Stand out from the competition and get noticed by creating creative TikTok Ads campaigns !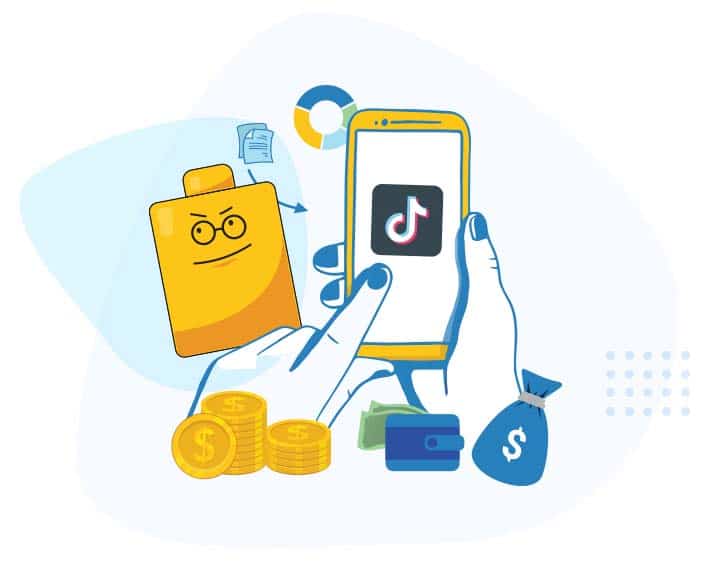 A
high potential

application
Today, TikTok is among the most downloaded mobile apps in the world. The enthusiasm it meets represents a real growth potential for your company. According to statistics, TikTok is expected to exceed one and a half billion active users in 2022.
The
benefits

of TikTok Ads
By carrying out TikTok Ads campaigns, you broadcast video advertising through a wide choice of formats : to give your brand a young and dynamic image, this is an essential advertising strategy.
TikTok Ads campaigns allow you to improve your brand image and carry out impactful advertising operations, with a young target.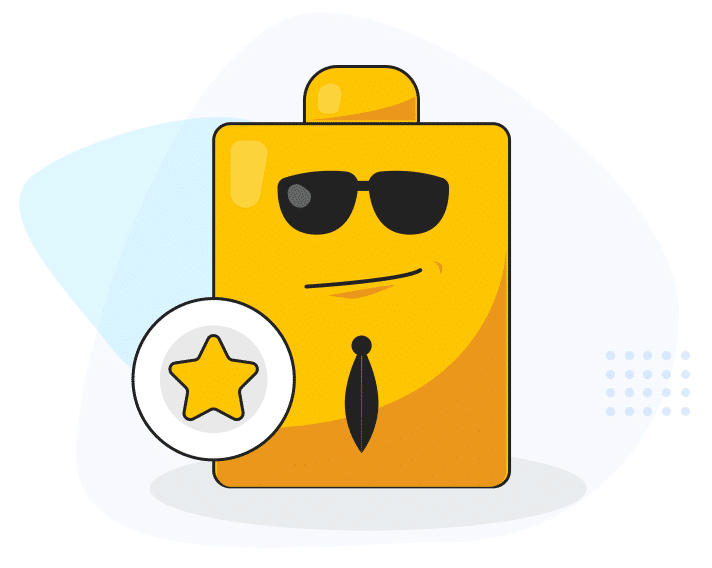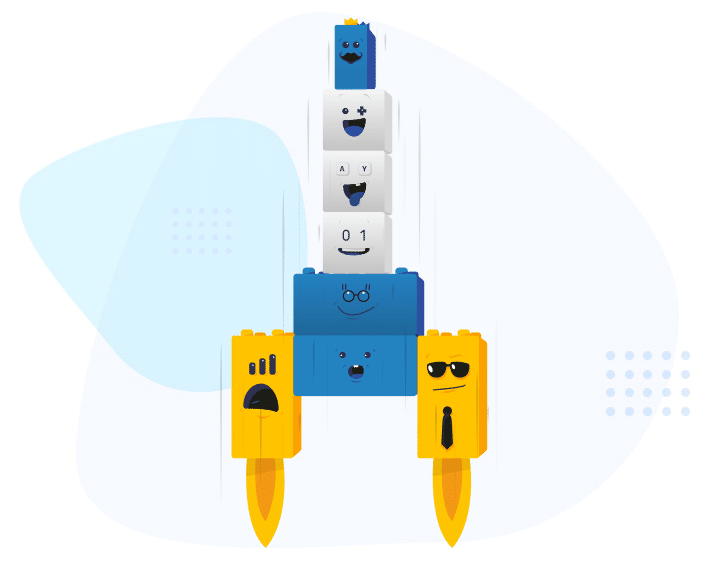 Differentiate yourself from the
competition
Today, still few companies communicate through TikTok Ads : the majority of marketing strategies are oriented on Facebook Ads and Instagram Ads . To differentiate yourself from the competition, being present on this social network could well be the solution!
Stronger engagement

on TikTok Ads
Video is a format that offers higher engagement rates from audiences than posts with text and images. Therefore, several types of formats can be made on TikTok Ads.
The brand takeover: this format makes it possible to broadcast images or a short video for a few seconds when the Internet user opens the application. You can then redirect it to a landing page of your choice.
In- feed videos: the Campaign Heater is a video broadcast in the feed, which redirects to a landing page of your choice. The Fanbase Booster is also an in-feed video, but this time only redirects to your account. The goal? Grow the community of your profile!
The Hashtag Challenge: this advertising format allows you to promote a hashtag that you have chosen, for 6 days . Through this format, you encourage users to use the chosen hashtag in their videos on TikTok .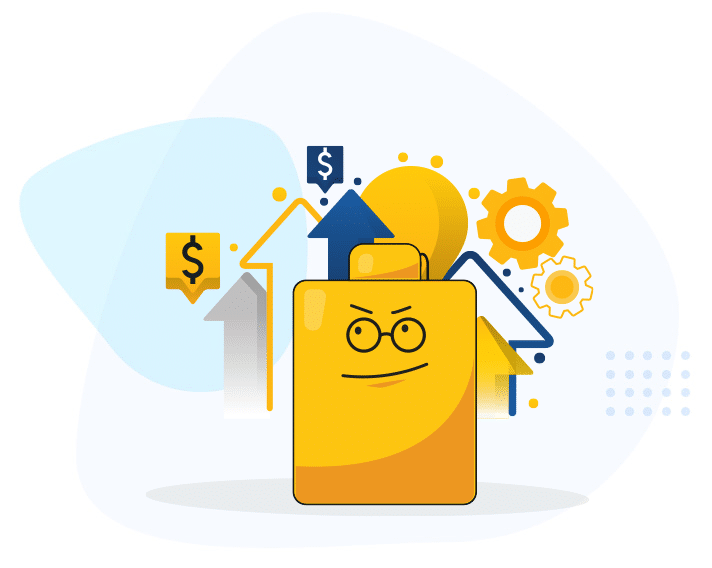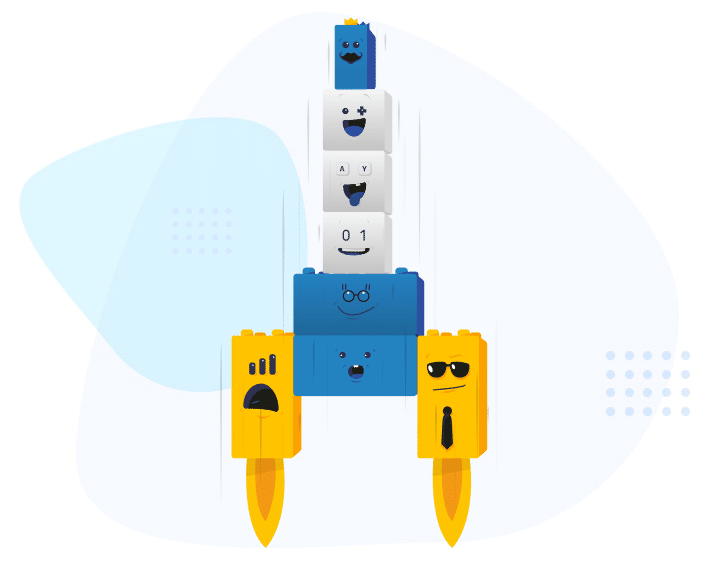 What
goals

can you fulfill with TikTok Ads?
Whether you want to promote your brand, your products, your services, or even a mobile application, TikTok Ads is full of levers that will help you generate traffic.
Thanks to the different advertising formats , our team supports you in creating relevant paid campaigns , which will allow you to target new potential customers while retaining your existing customers.
How does
the Akolads agency support

you with your

TikTok ads

?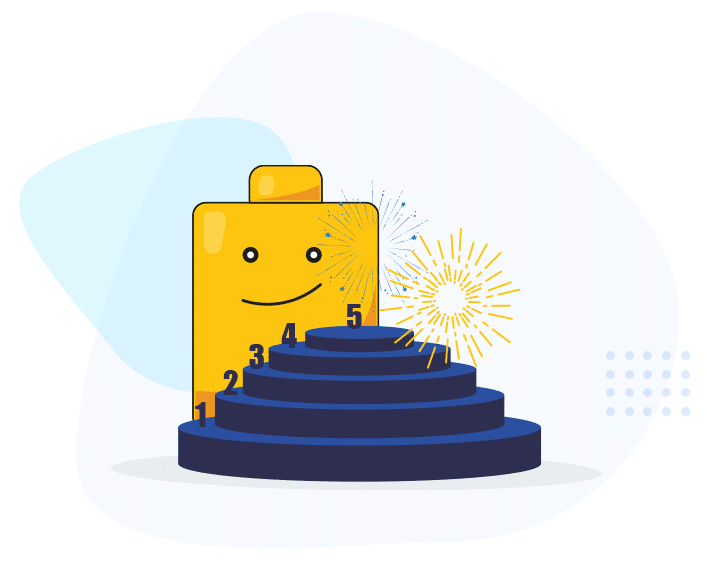 Analyse of needs
To carry out an effective TikTok campaign , our team analyzes your current presence on the internet and social networks. We analyze your needs, your objectives and your budget in order to know which strategy to use in order to reach your audience.
Choice of target
We define your target audience, and together find the most relevant ways to reach them.
Choice of format
To reach your audience as effectively as possible, the choice of format is very important. On TikTok , you can choose between several advertising formats: to choose the right tool, a reflection on your real objectives is essential
Creating your Tik Tok campaign
When we have defined your objectives and your target , that we have determined which tool will accompany us in the strategy , and that your budget is fixed , we think about the best way to make your advertising attractive and impactful.
A
clear vision

for your

performance
Our Akolads team provides you with performance reports for your TikTok Ads campaigns . Click-through rates, impressions, conversions : you will be able to quickly observe the results of your advertisements, and can then adjust them to better meet your marketing objectives .
frequently asked Questions
With TikTok ads, is it possible to retarget users who visited my website or added a product to their cart?
Yes, it is possible. To do this, you need to install the TikTok pixel on your website pages and define the events you want to track. You will then be able to create a personalized audience list containing the people who visited your website (or other event). To be functional, a custom audience list based on your website traffic must contain at least 1,000 people.
What is the recommended length of an ad on TikTok?
The ideal ad length on TikTok is 5-60 seconds. To maximize performance and user engagement, TikTok recommends an ideal ad length of 21-34 seconds.
What is the minimum budget for an advertising campaign on TikTok?
TikTok ads are based on a bidding model. You can control costs with daily or lifetime budgets for your campaigns and ad groups. Unlike Google Ads or Bing Ads, TikTok imposes a minimum daily budget of 50€ for campaigns, and 20€ for ad groups.
Peut-on faire de la pub sur Tik Tok?
Oui, il est tout à fait possible pour les marques de faire de la publicité sur TikTok : elle peut prendre la forme de Hashtag Challenges, de vidéos dans le feed, ou encore de Brand Takeover.
Combien coûtent les pubs Tik Tok?
Les publicités sur la plateforme sont nouvelles et rares, et coûtent en moyenne 10 $ par CPM (coût par mille impressions).
Est-ce que la pub sur TikTok Ads vaut le coup ?
Oui, car les entreprises sont encore peu nombreuses à utiliser ce réseau social pour y faire de la publicité. Vous pourrez alors facilement vous démarquer de la concurrence, et bénéficiez d'une image jeune et dynamique.
Qu'est-ce que Tik Tok ?
TikTok est un réseau social qui repose sur le partage de vidéos courtes, et qui compte 800 millions d'utilisateurs actifs chaque mois dans le monde entier. 60% des utilisateurs ont entre 16 et 24 ans et 26% entre 25 et 44 ans.
Quelles sont les entreprises qui ont intérêt à faire du TikTok Ads ?
Si vous souhaitez booster la notoriété de votre marque, si vous souhaitez donner une image jeune à votre entreprise, ou si vous souhaitez vous démarquer de la concurrence, TikTok Ads est incontournable ! + 500
Plus de 500 clients accompagnés
Plus de 11 millions d'euros de budget médias gérés
+ 10
Plus de 10 ans d'expérience
7
langues parlées et écrites par notre équipe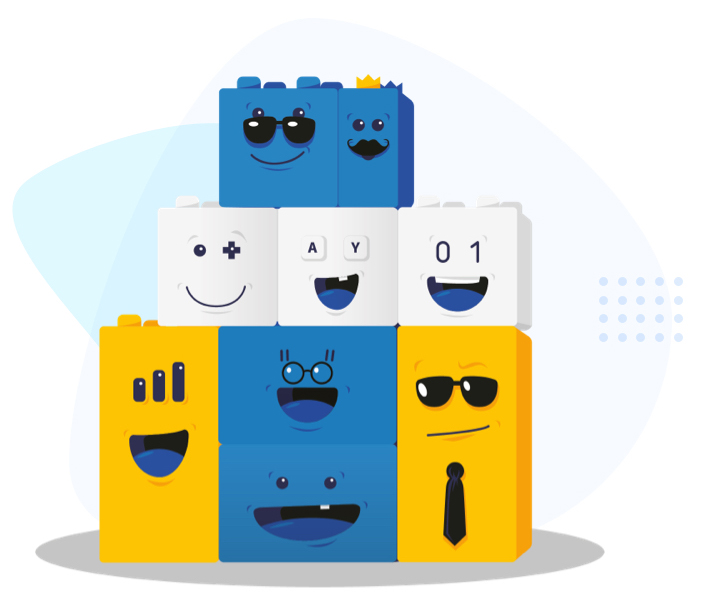 Discover the other services of our
SEO - SEA agency