Make your website known through quality web content that is optimized for SEO!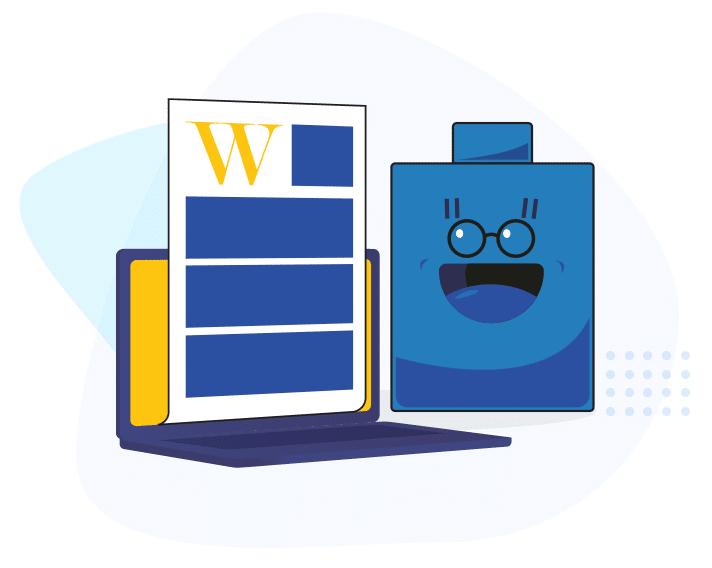 An
SEO copywriting strategy


at the service of your

goals

!
To support your digital strategy and position your website in the top search results, our team helps you create SEO content that meets your objectives.
Our web editors write quality content for you, optimized for search engines. The goal? Succeed in finding the right balance between useful content for your audience and SEO-optimized content for robots. And to achieve this, the rules of copywriting and SEO techniques (choice of keywords, titles, subtitles, internal linking, external linking, etc.) guide them throughout their mission!
Convince

Internet users with unique texts
To succeed in improving your sales, you must convince Internet users by offering them unique content. Stand out from the competition by positioning yourself as an expert on specific topics! By developing a quality content strategy, you strengthen your position in the search engines, but above all you create a powerful bond with your customers, and establish a solid foundation for exchanges based on trust.
Akolads web editors know it: to succeed in reaching your customers, to sparkle interest, and arouse their curiosity, the choice of words is central. This trusted collaboration, guided by a team of SEO experts, will provide you with all the keys to sucess in order to attract new prospects to your website, and give you a real place in the market.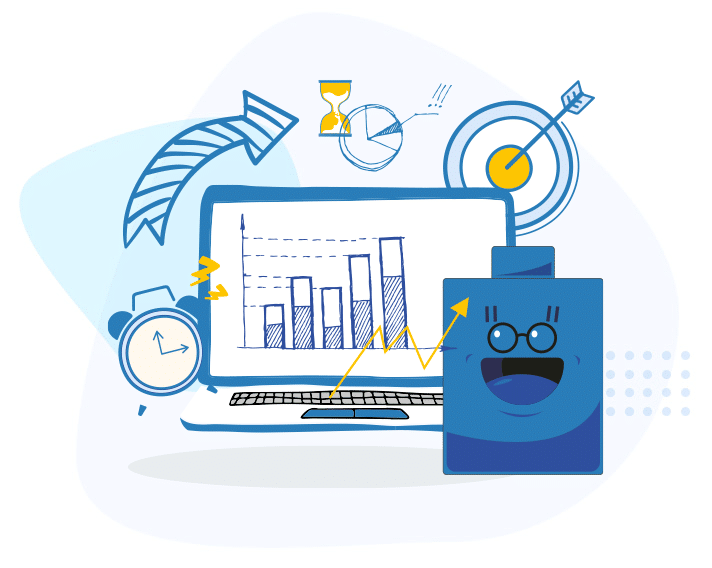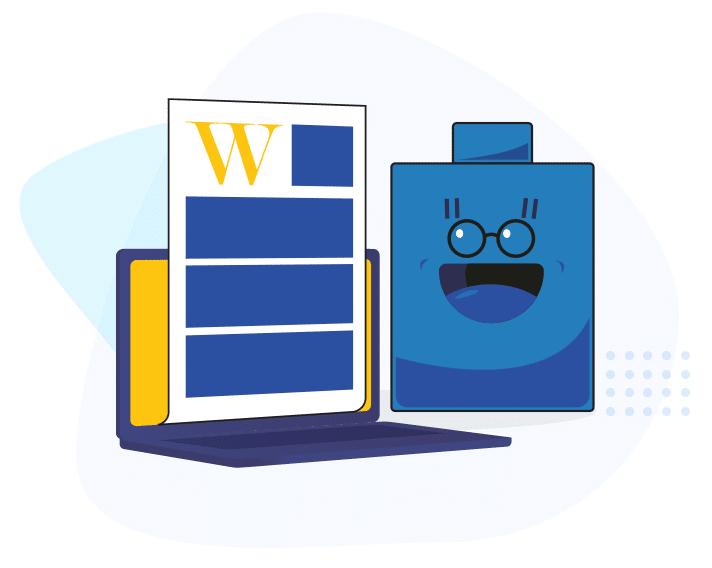 What can we
write

for you?
Our team of web editors creates engaging content for you:
Writing pages for your website (home-page, category pages, services, etc.)
Writing blog posts ;
Writing articles and guest posts for netlinking ;
Drafting of product sheets ;
Writing e-books ;
…
Whatever type of content you need to boost your digital strategy, our team of SEO redactors writes impactful texts for you, which meet the real expectations of your customers.
Your
content project

step by step
To establish a relevant editorial strategy, our team follows your project step by step.
Our project manager defines the editorial framework with you;
A web editor collects information on your products, your services, your values, and your competition and then writes the content;
A meticulous proofreading of the content is carried out by our SEO experts;
The texts are delivered to you according to the schedule.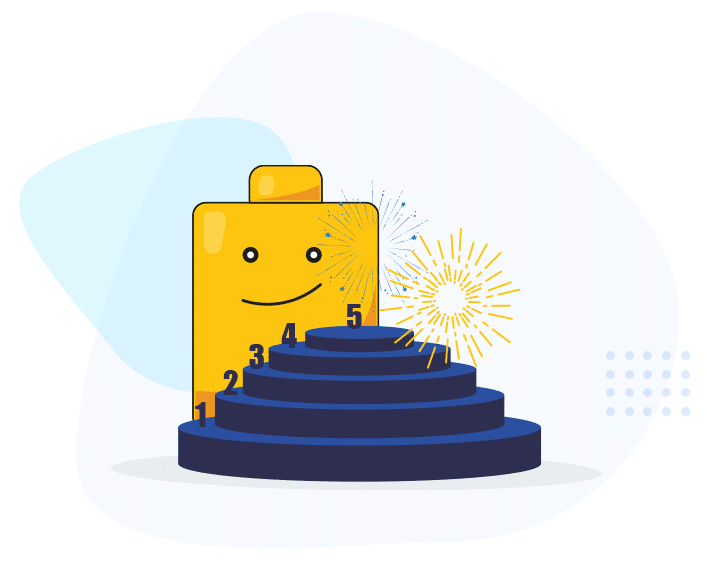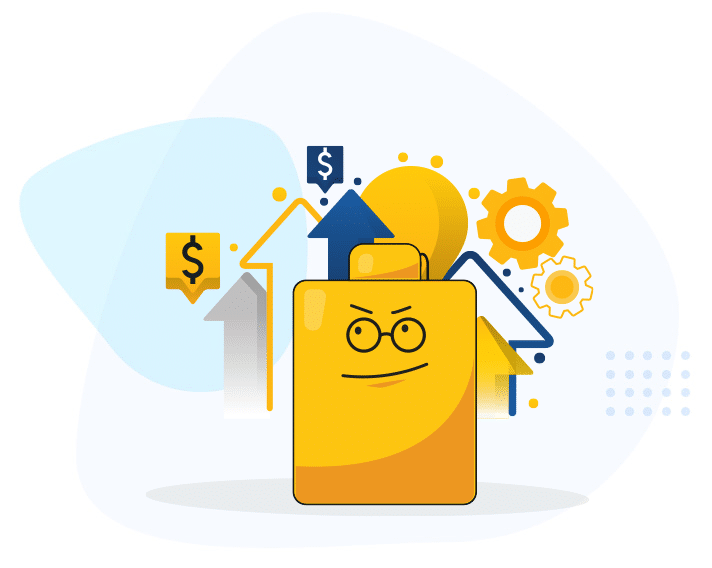 Boost your
conversions

with well-crafted

content
Highlight your products, your services, and work on the messages you want to convey through your texts in order to boost your conversion rates.
Create a
universe

around

your brand
Carefully choose the themes you address in your texts, and the words you use, to create a real brand identity.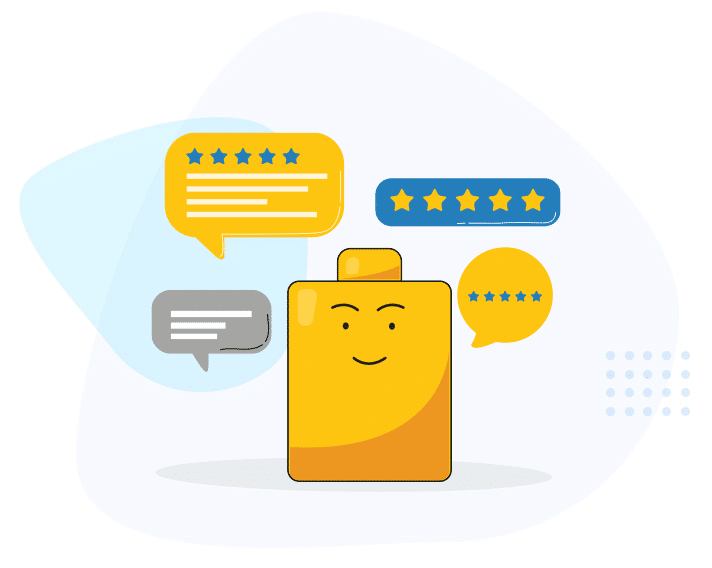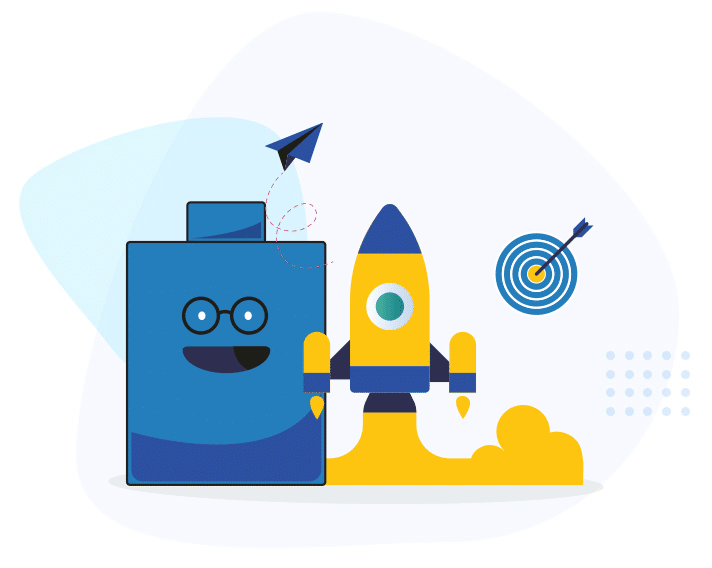 Offer
content

that stands out
Logical and readable structure, attractive titles, engaging content from the first paragraph, clear and concise tone, rich vocabulary: to seduce customers, every detail counts and can make a difference!
Frequently asked questions
How to optimize text for SEO?
To optimize a text for SEO, the main keywords and the structure of the article are essential factors.
Writing an effective meta description, a powerful title, optimized H1-H6 titles and the presence of dense content will allow you to be well positioned in the search results ! Usually, the writer builds the content around a specific keyword.
Here are 5 essential techniques to optimize SEO content :
Determine a target audience: who the persona is and its interests, as well as how it browses the internet.
Produce unique texts: duplicate content is very badly perceived by search engines. It's important to write content that reflects your brand image.
Choose the right keywords and know how to place them: at the beginning of the text, in titles, subtitles or even in the alt text of images. The use of a main keyword and its semantic field helps structure the text in order to be recognized by search engines under different search terms.
Structure the SEO content: the understanding of the text is the most important. The use of H1 - H6 titles is essential to properly structure the text. Content should consist of a short introduction highlighting the topic of the article, short subheadings and paragraphs highlighting keywords. It should end with a conclusion that summarizes the main ideas.
Write a meta description and title that best summarizes the content so search engines can position the page in the search results.
How to write SEO content?
To write SEO content, you need to use the right keywords, in the right place. You should also structure your article with SEO-optimized titles and subtitles. Structure the text with titles : H1 to H6, always respecting an order (ex: H1; H2; H2; H3; H3; H2...) The density of keywords also plays an essential role.
Remember to create an introduction to define the subject of the content but also to place the main keyword. Do not hesitate use the bold police on the main keywords.
Don't forget to optimize the images by adding the main keywords in the ALT tags.
Strengthen the internal linking by inserting links that refer to other pages of the same website, so that the user stays as long as possible on your site.
The technical aspects are not the only rules that need to be respected. You must also succeed in using the right phrasing to speak to your customers, create a real exchange with them, and above all, provide simple answers to their questions.
Why is it important to regularly write content for your website?
You must regularly produce content for your website, on one hand to show Google that your website is frequently updated and on the other hand, to rank your site on new keywords. It is also important to show your customers that you continue to provide answers to their questions!
Articles are now easily shareable on social medias and this has become very important lately. The more social sharing an article has, the better it will rank on Google.
To take care of your customer relationship, and to boost your traffic, writing content on a regular basis is essential.
How to choose your SEO copywriter?
Your SEO copywriter must know how to perform semantic searches. He must know the search volume and he must adapt the content according to your strategy, your positioning and your values. In addition, a good SEO copywriter must also be committed to respecting deadlines.
Here are some tips for choosing your SEO copywriter:
be specific from the start on the needs: blog articles, product sheets, guides, recipes... Also determine the theme of the articles;
check the skills and quality of the copywriter: mastery of blogging, SEO content optimization, general SEO. Beware of duplicate content! ;
carry out a test first before preparing a contract;
ensure that deadlines are met;
standardize posts/articles: establishing a framework allows the SEO writers to create content more efficiently and quickly.
How much content should be published per month?
To improve your SEO and attract qualified traffic to your website, publishing many articles per month is an interesting basis. This rhythm will allow you to stand out from the competition and bring real added value to your readers. You will position yourself more easily as an expert and create a stronger bond with your future customers who will find the answers to their questions.
Warning: publishing a lot is good, but at what cost in terms of quality and relevance? If you have a lot to explain, this is appropriate. But we must avoid repetition to preserve the interest of the reader.
How many words do you need to rank well on Google?
The number of words to be well positioned on Google depends on the competition of your market and the objective you set for yourself.
To get Google's attention, 750 words is usually a minimum. But in a very competitive market, it may be necessary to offer more extensive content : 1000 to 2500 words.
The type of content also affects the number of words:
blog article: you must reach a minimum of 750 words, but can easily expect 1500 to 2000 words because it brings added value to the reader;
category page: it must contain approximately 500 words;
product page: between 250 and 400 words;
FAQ: 300 words should be enough;
white paper: its length can vary between 3000 and 6000 words, but to obtain qualitative content, it is better to write more than 5000 words;
buying guide: 2000 words;
etc...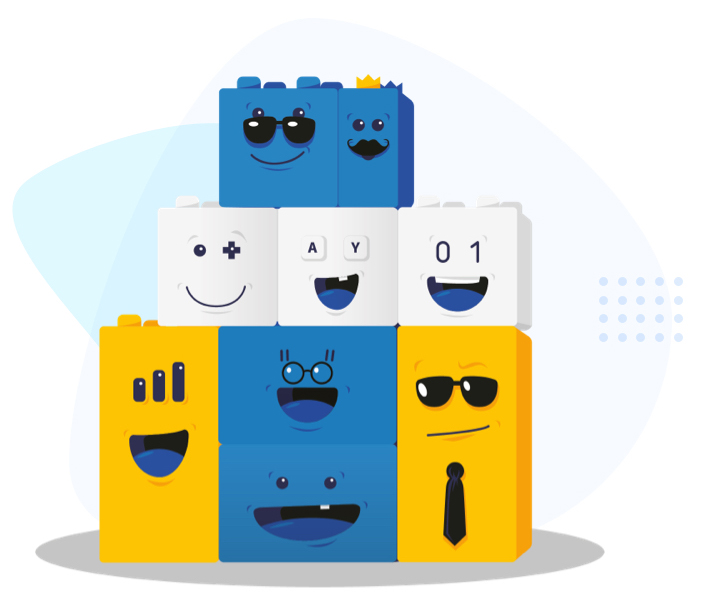 Discover the other services
of our
SEO agency - SEA