Boost your website traffic by working on your Search Engine Optimization with Akolads SEO agency.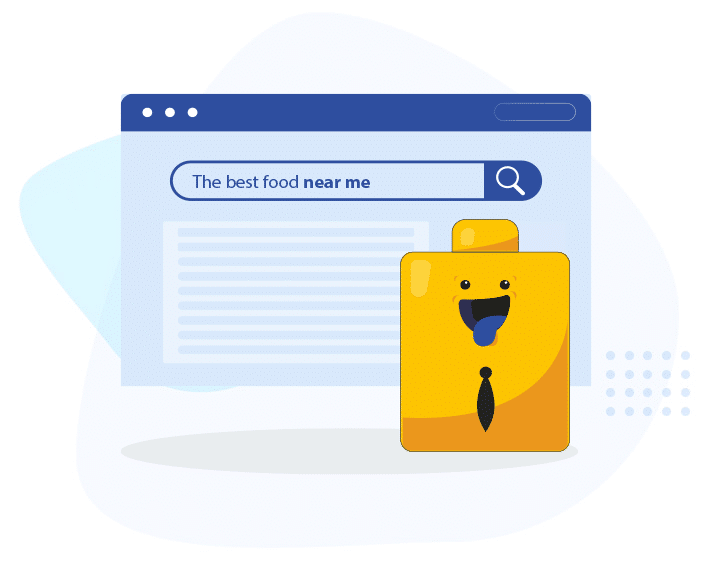 Become
visible

on


search engines

!
To position your website at the top of search results, working on your Search Engine Optimization is an essential step. Define your digital strategy with precision thanks to the advices of our SEO agency.
Our SEO experts discuss with you your needs and your challenges, then carry out a thorough SEO audit of your website.
Semantic strategy, choice of keywords, netlinking, internal linking, page structure, choice of tags (H1, H2, H3)…. To seduce Google, our team reworks your site and your content by scrupulously respecting the rules of SEO.
Our team guides you in your Seach Engine Optimization strategy to help you achieve your goals.
Get your website listed in search engines
Attract new customers
Bring back quality traffic
Whether you are launching a new product, a new website, whether you need keys to convert your visitors into buyers, or whether you want to boost your presence on the web, our SEO experts will be able to guide you.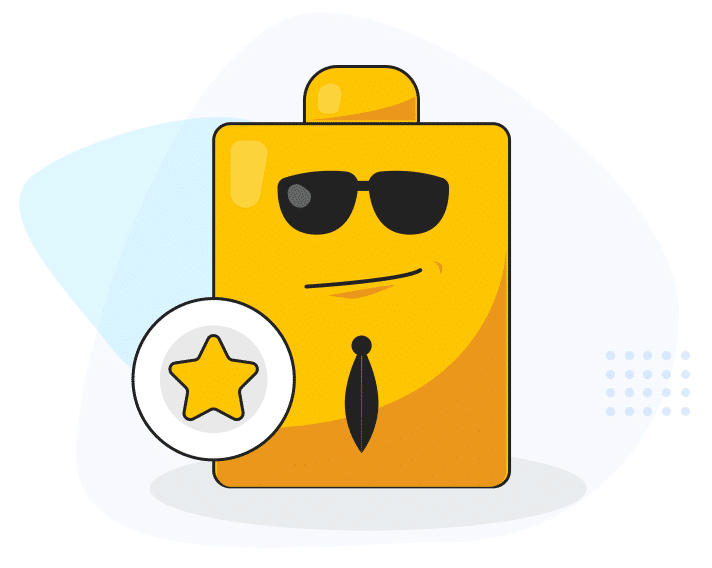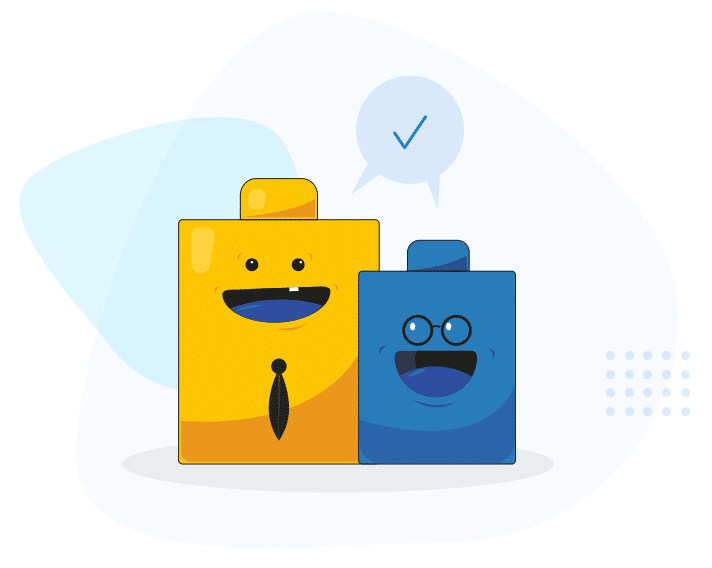 By your side in your
SEO (Search Engine Optimization) projects
SEO Audit and SEO Action Plan
On-page optimization (on the website)
Off-page optimization (apart from the website, we are talking here about e-reputation, netlinking, affiliate strategies, etc.)
Tracking positions in search engines
Monthly SEO reporting
Wherever you are in the world, our team helps you in all the stages of your SEO project .
Our mission ? Establish a real relationship of trust with you and improve your presence on the web.
SEO rules are numerous and constantly evolving. To please Google, all SEO techniques must be handled with precision.
To save time, delegate your SEO strategy to an expert team!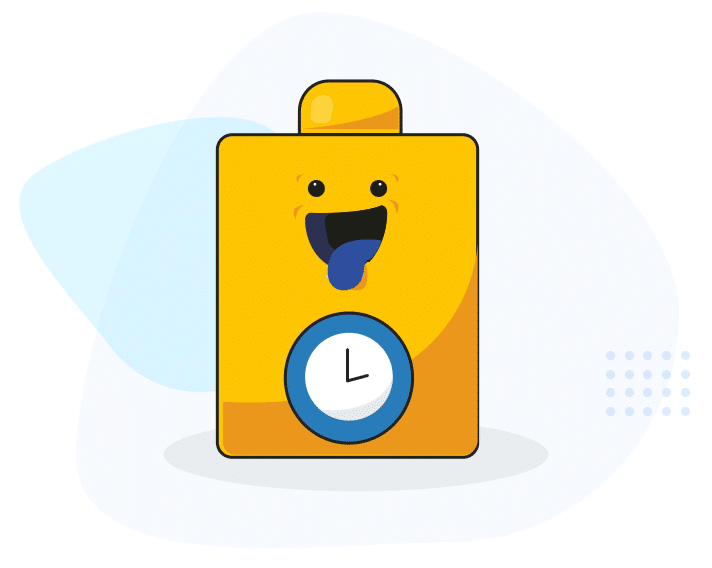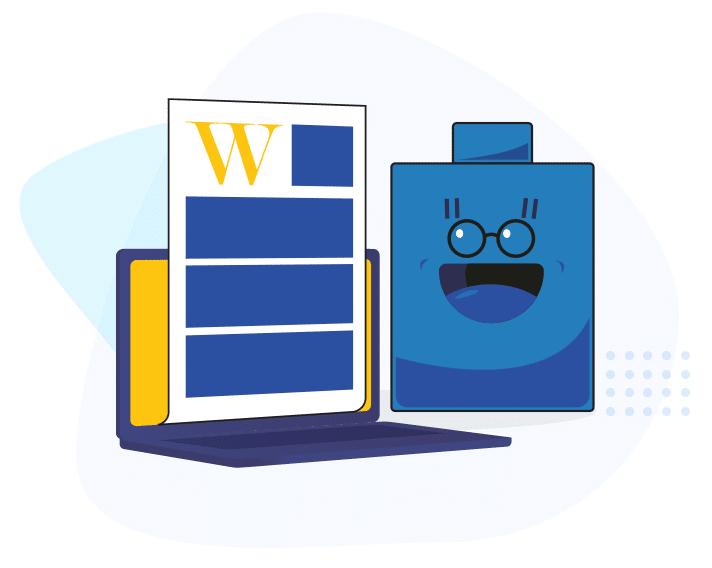 What
SEO content

can we create?
To position yourself sustainably on Google, you need quality SEO content . Don't panic, Akolads can take care of everything.
Content on your website, presentation pages of your services, blog articles, product sheets… SEO strategy can take many forms. By implementing a coherent editorial strategy, you position yourself as an expert in your field and attract visitors that convert into customers.
Boost your
notoriety and positioning
Make yourself known through your website but also through influencial websites that will send you qualified traffic. At Akolads, we also work on your netlinking (backlinks) and your E-reputation .
The goal :
Develop your brand image
Get new customers
Get quality backlinks
Be better positioned in search engines
Protect yourself from potential bad customers reviews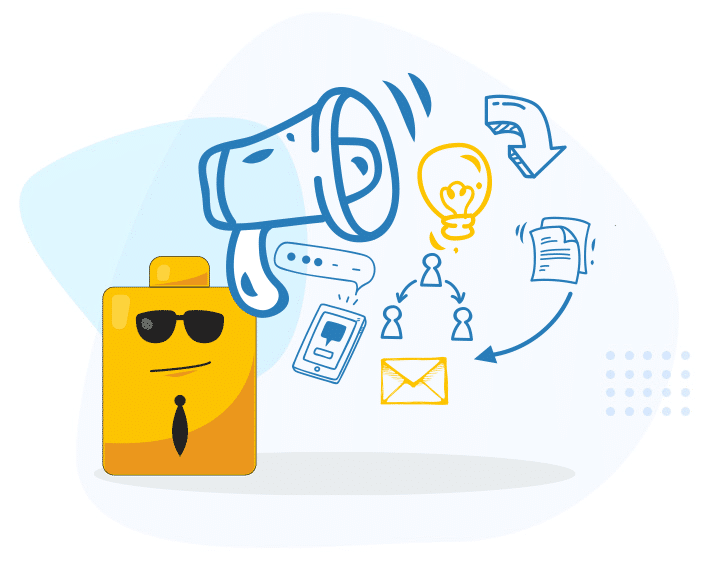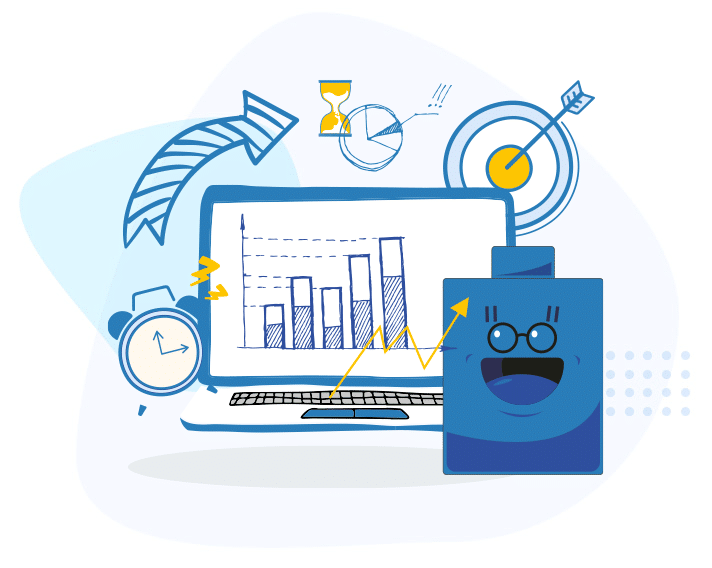 Gain ground against the
competition

in the SERP results
To place yourself at the top of the search engines, our SEO agency analyzes the competitors: on what subjects are they visible? What are the missing, untapped words? What are the opportunities ?
Page structures, occurrence of keywords, lexical fields: every detail counts!
SEO Frequently Asked Questions
How to succeed in SEO?
To succeed in SEO, it is essential to work on the 3 main SEO levers: content, technique and popularity (netlinking).
Thus, it is essential to optimize the technical aspects of your website as much as possible, but also to develop the creation of your content and to gain a maximum of quality links (backlinks).
To put in place a coherent plan of action, you have to understand how Google works, and understand what your customers are really looking for. SEO tools will allow you to better understand the profiles of your visitors, they will also help you use the right strategies to reach them.
Finally, analyzing the main competitors is also a way to improve your SEO.
What are the 3 levers of SEO?
There are 3 main levers:
The technical aspect: for a good SEO, the website must respect the technical criteria. For example, the site must be mobile friendly, it must load quickly, the website tree structure must be well though-out, etc.
The semantic aspect: these are the keywords, the lexical field, the content of the pages, etc.
The netlinking aspect: it is about obtaining qualitative external links but also put in place internal links.
What are the different SEO metrics?
In SEO, several metrics are used. These are defined by specialized software such as Semrush, Ahref, Majestic etc. Generally, we are talking about:
DA (Domain Authority) meaning the authority of the domain. To put it simply, it is a score calculated by the algorithm of a specialized software to simulate a site popularity rating. It is a score out of 100. The higher the score, the more popular the site (it has value in the eyes of Google).
Monthly visitors
Number of backlinks
Number of referring domains
Trust Flow (Majestic specific metric)
There are also metrics reported by tools like Google Search Console, Google Analytics etc :
The number of impressions (the number of times a user has seen a link towards your site in the search results)
The number of clicks
The position of your site in the search results
The conversion percentage
The bounce rate (it is a percentage that indicates if Internet users spend time on the website or if they leave it immediately). The higher the bounce rate, the faster people leave the site. In that case,

 

it might be necessary to review the quality of the content (for example)
Who does the SEO?
The SEO Manager (or SEO Consultant) accompanied by his SEO redactors are those who work to boost your SEO. The SEO Manager carries out a SEO audit to design an effective SEO strategy and implement an action plan: technical SEO, on-page SEO (semantic aspect) and off-page SEO (netlinking) will then be optimized to help you to gain visibility.
How to optimize the SEO of your website?
To optimize the SEO of your website, you have to work on three axes.
The first one is technical SEO which includes crawling and indexing the wesite. The way the site is designed at the source code level must be neat. The loading time of the pages must be quick, the website must be well adapted on mobile and the contents, tags, titles and descriptions must be optimized for search engines.
The second one is on-page SEO which relates to content of the website. The writing of SEO content must be unique, of sufficient quality and quantity (750 words minimum).
The third one is off-page SEO which relates to the popularity of the site in the eyes of Google. It is measured by the presence of many qualitative backlinks pointing to your site. Acquiring new links every month is the most natural and effective netlinking strategy to gain popularity.
To optimize each axe, you will need to work with an SEO agency that will allow you to gain visibility on search engines.
How to create an effective SEO strategy?
An effective SEO strategy leaves nothing to chance and works on the 3 pillars which are : content - technique - backlinks.
First and foremost : content. It is about creating optimized content in order to position yourself among the first results on search engines (based on keywords with a certain number of search volume).
Then, the technical part : improvement of the speed of the site on mobile and desktop, optimization of meta titles and description etc...
Finally, once the content is in place and the technical problems are resolved, it is important to obtain the greatest number of qualitative links (backlinks) in order to strengthen the popularity of your site. This last step is often the most tedious and expensive, however netlinking is a crucial step if your company is ambitious and wants to reach the top positions on Google.
Is user experience (UX) important in SEO?
In SEO, user experience has been important for a few years only. Indeed, UX is now at the heart of Google algorithms.
The content must be of high quality, the information must be easy to find, the design of the site must be pleasant, the images must load quickly, etc.
What is the difference between SEO and SEA?
SEO is Search Engine Optimization while SEA is Search Engine Advertising. The advantage of SEO is that growth is organic.
in SEA, the advertisements will be visible until the moment you stop paying and the campaign is cut. 
How does an SEO agency work?
Nowadays, it's easy to create a website yourself but its SEO optimization is much more complex.
Above all, you have to be able to understand how search engines work and grasp the new expectations of the Google algorithm.
SEO agencies offer services to allow websites to improve their positioning on search engines.
An SEO agency works on three distinct axes:
Regular content that is SEO optimized
Regular technical optimizations
Implementation of popularity building techniques (netlinking).
The results take time but they are long-lasting.
SEO remains the most successful long term channel. However, you shouldn't expect significant results in a few months. You often have to wait 6 months to a year in order to start to receiving a return on investment.
How to choose your SEO agency?
Before engaging with an SEO agency, we recommend :
to monitor its e-reputation (notoriety)
to ensure the veracity of the references highlighted on its website
to be certain of its good financial health
to have a first interview by video or telephone to form an initial opinion
to check its own referencing on Google
In order to choose the right SEO agency, make sure it listens to your needs and has a perfect knowledge of your target and your market. Clearly express your objectives (visibility, traffic, conversions, etc.), and ensure that the SEO agency offers you suitable solutions. Choose an SEO agency that will allow you to have visibility on content productions and on the overall strategy put in place. Turn to a team of easily reachable SEO consultants, who can adapt their strategy according to your requests.
All this information can help you choose the right SEO agency to support you in your digital project.
What is the difference between an SEO audit and SEO steering ?
At Akolads, we offer 3 SEO audits: the technical audit, the semantic audit and the netlinking audit. These audits are done on an ad hoc basis.
SEO steering is a turnkey support. The client is guided for several months to implement the actions recommended in the audits and during other analyses. + 500
We helped more than 500 customers
More than 11 million euros of media budget managed
+ 10
Over 10 years of experience
7
Languages ​​spoken and written by our team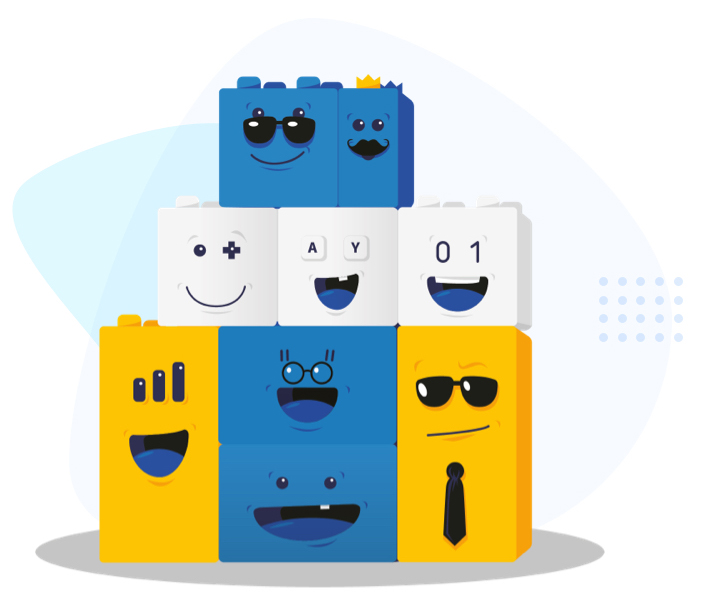 Discover the other services of our

SEO agency - SEA