Agency of

online advertising
Boost your brand awareness and reach the right customers with impactful online ads.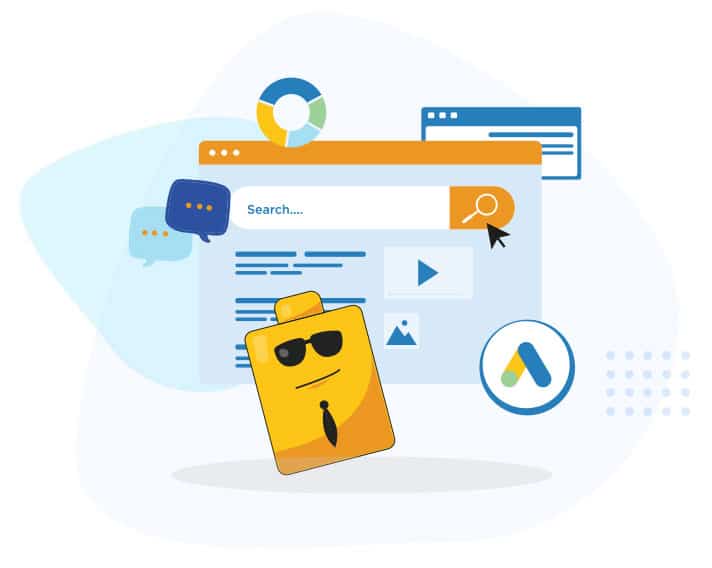 Thanks to Microsoft Advertising, Facebook Ads, Tiktok Ads, Amazon Ads and Google Ad Grants campaigns, you quickly improve your notoriety . If you want to promote your brand, your values, your products or your services, online campaigns are there for you. But to truly maximize the effectiveness of your ads, every detail matters.
In order to optimize your budget and your ROI, your ad must be worked with the right keywords . The title must be attractive, and the pages to which you redirect your customers must be perfectly worked: to seduce your visitors and convert them into buyers, trust our team of SEA Akolade consultants .
Bing Ads

- Microsoft Advertising
Formerly Bing Ads , Microsoft Advertising lets you advertise on the Microsoft Network. In total, more than 372 million searches are carried out on this network each month. Opportunities not to be missed if you want to boost your notoriety and your sales.
Thanks to Microsoft Advertising , you reach several search engines, such as Bing, Yahoo and AOL . To optimize the benefits of your campaigns, and reach the right targets, the Akolade team of consultants supports you.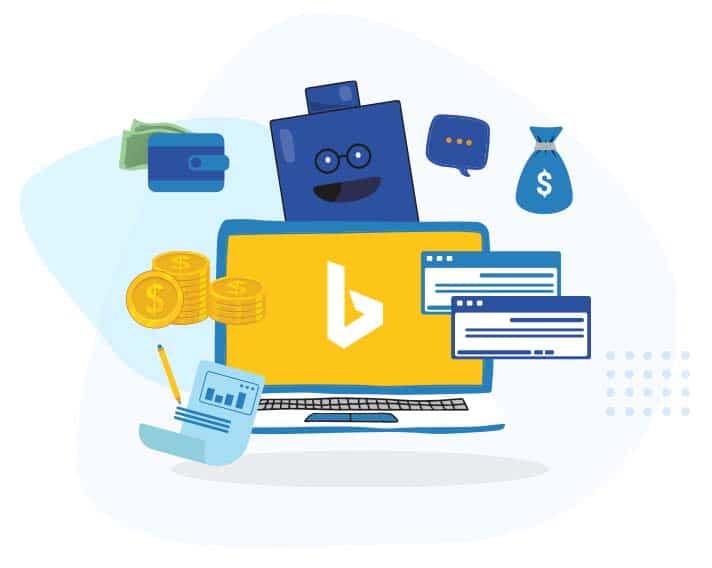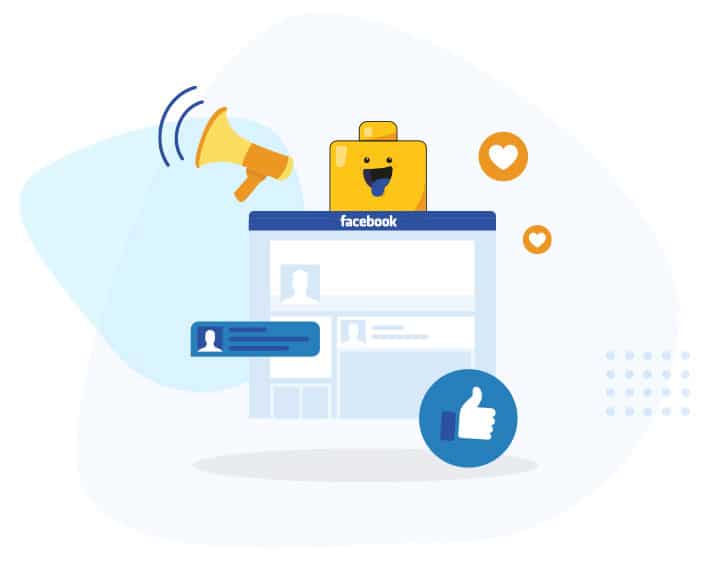 To acquire new prospects and retain your customers , Facebook Ads campaigns are valuable allies. They will help you build brand awareness, promote your app, boost your sales, and target your existing customers. To take advantage of all the power of Facebook Ads , our team supports you and optimizes your advertising budget. With more than 2.5 billion Internet users using Facebook each month, the audience potential offered by this social network is not to be missed!
To reach a young target , advertising campaigns on Tiktok are essential. They will allow you to obtain results quickly, while setting yourself apart from the competition, which is still not very present on this powerful social network. Tiktok Ads will allow you to broadcast advertising in video format thanks to a wide choice of formats. To improve your brand image and carry out impactful advertising operations, this is an essential tool.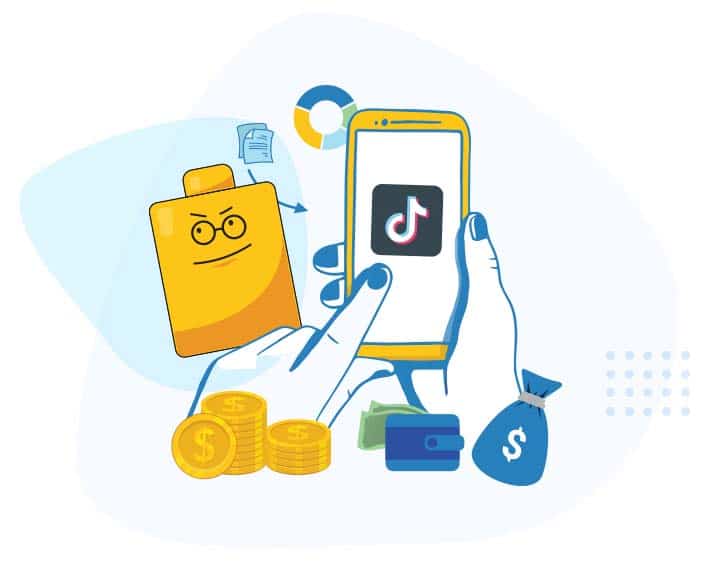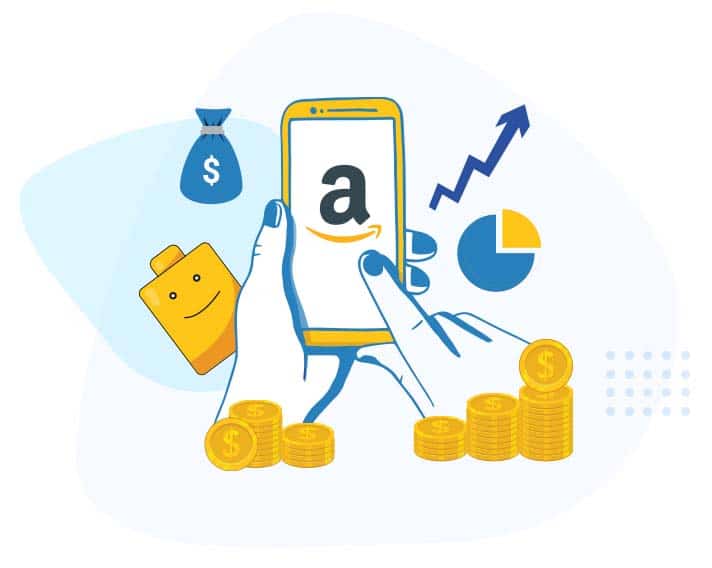 To grow your business, turn to advertising on Amazon , and reach customers around the world. With Amazon Ads , you reach shoppers who are looking for products like yours and want to make purchases. How ? By redirecting them to your product pages and product portfolios. To take advantage of the growth opportunities offered by Amazon Ads , our team of SEA Akolade consultants will support you.
Google's Ad Grants program is designed to help non-profit associations communicate online for free : this program then entitles you to a free endowment of up to $10,000 per month.
If you want to draw more attention to the causes you support, this tool is indispensable. In order to generate traffic and benefit from good visibility , Google Ad Grants ads are essential tools. To really take advantage of it, our team will be able to guide you.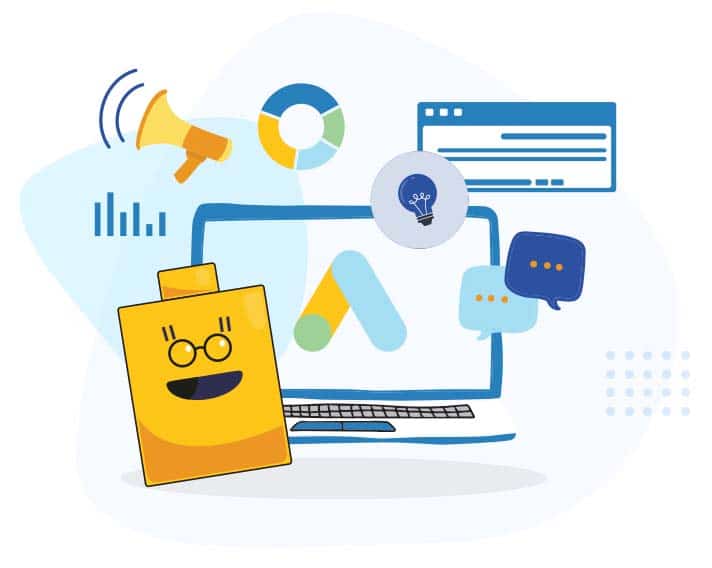 + 500
Plus de 500 clients accompagnés
Plus de 11 millions d'euros de budget médias gérés
+ 10
Plus de 10 ans d'expérience
7
langues parlées et écrites par notre équipe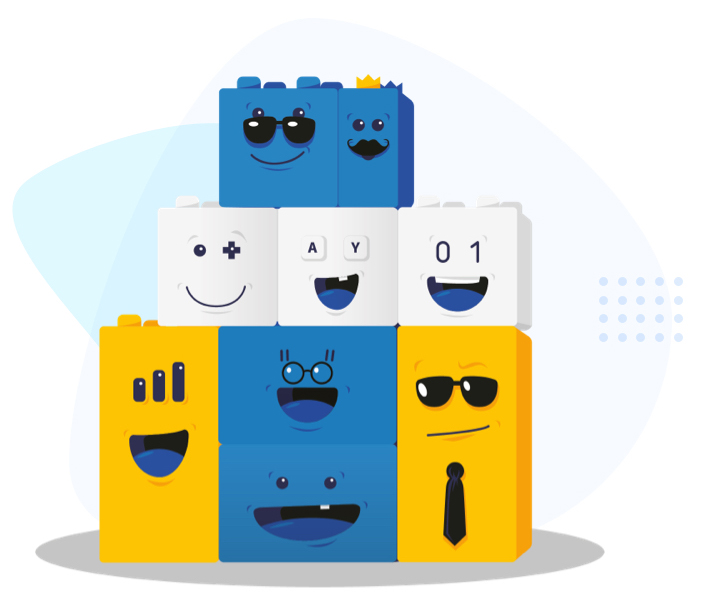 Discover the other services of our
SEO - SEA agency