Boost your online 
visibility with Akolads!
SEO and Google Ads Experts at your side
SEO Audit and Action Plan
On-page optimization
Off-page optimization
SERP Tracking
Monthly SEO-SEA reporting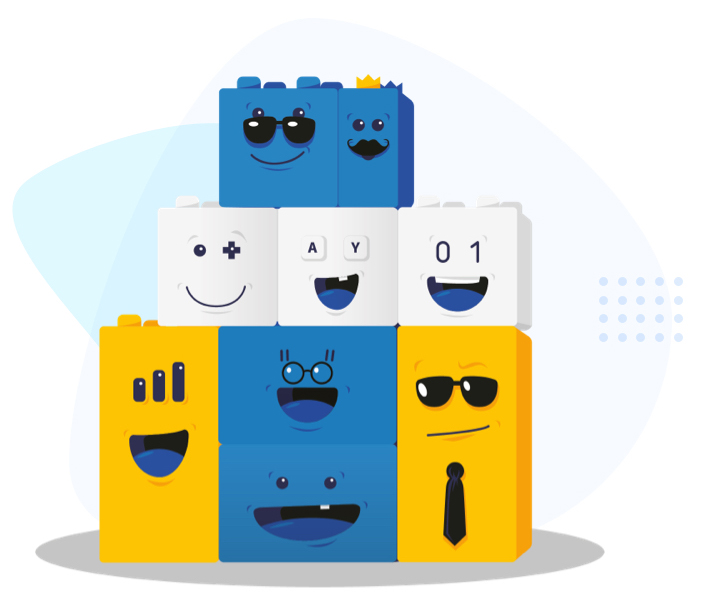 Our SEO & Google Ads expertise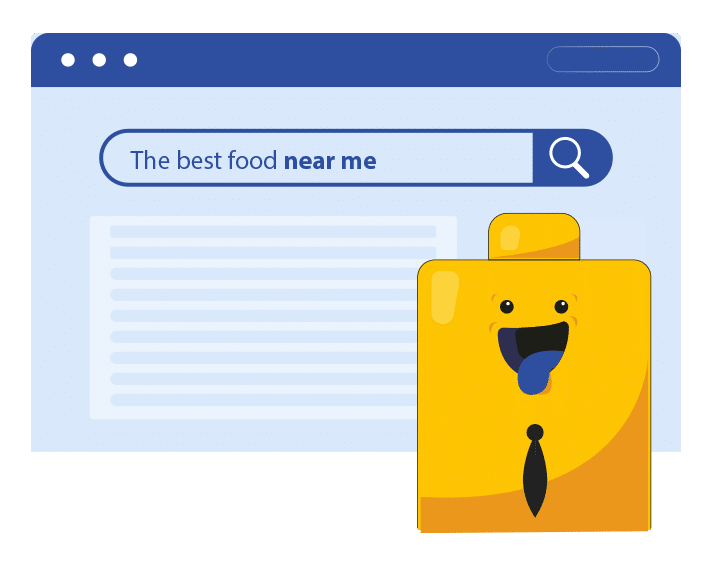 SEO : Seach Engine Optimization
Improve traffic on your website by working on your Search Engine Optimization and shine on search engines ! To seduce Google, our team optimizes your website and your content by scrupulously respecting the rules of SEO .
SEA : Search Engine Advertising
Drive quality traffic to your website and maximize your conversion rates .
Google Ads Audit
Development of the SEA strategy
Implementation of acquisition campaigns
Campaign management and monitoring
Implementation of conversion actions
Regular appointments and reporting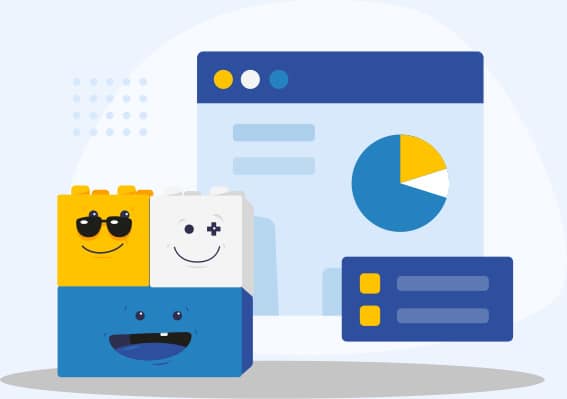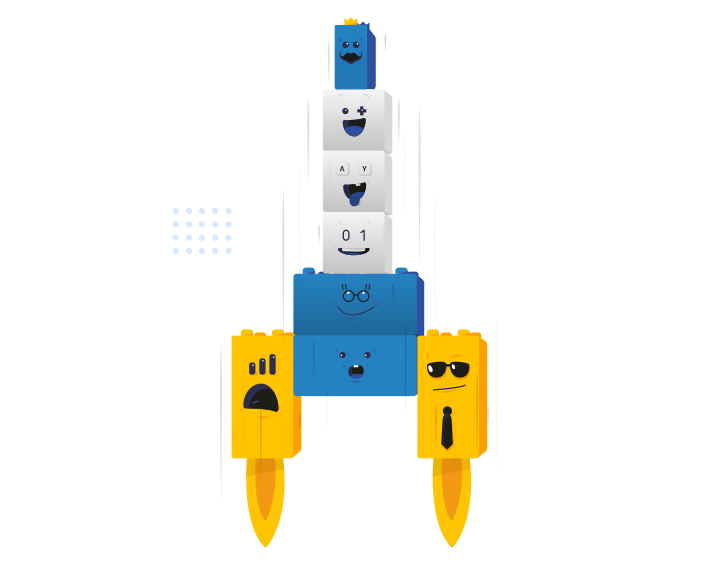 Reinforce your digital strategy to boost your commercial performance ! E-commerce strategy, growth strategy and lead generation strategy: we are at your side to build your online presence.
Get more qualified leads
Grow your turnover
Strengthen your notoriety
Adopt an ambitious digital strategy
Web marketing performance
Maximize your return on investment by delegating your marketing strategy to a specialized agency that cares about seeing you perform !
Data marketing : analytics audit, tracking, KPI definition, traffic analysis
Conversion optimization: UX recommendations, sales funnel tests, CRO
SEO writing : strategy, writing and content optimization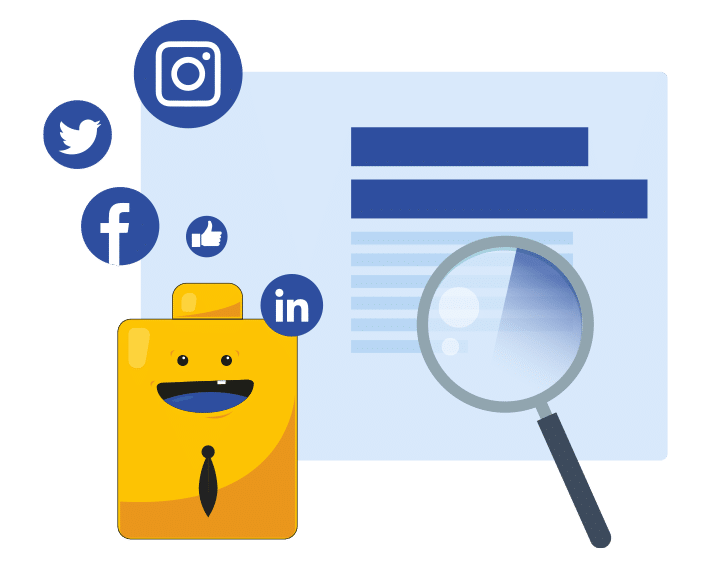 AKOLADS


Why you should trust us :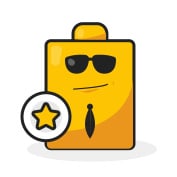 SEO SEA experts

at the service of your growth
Before being SEO and SEA experts , we are above all marketers at heart ! Our team has an entrepreneurial mindset that allows us to guide and advise you on important choices. Our commitment ? Support you until your goals are met!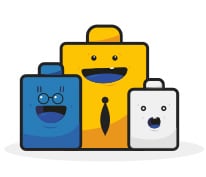 A team

close to its customers
Each client is different, and has its own needs, its own dreams of growth ! And that is completely understood by our team.
Our Agency is 100% in full remote, we work with clients from all over the world, without any geographical restrictions. Telephone or video meetings are scheduled in order to ensure maximum proximity with our customers.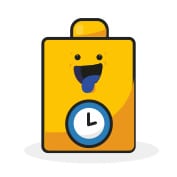 Performance

responsiveness and freedom
An SEO agency that gives you freedom .
We are performance driven and we enjoy working with satisfied customers, which is why we operate with complete freedom.
We offer our services without commitment over time. It is possible at any time to cancel the mission if the results do not suit you.
We are convinced of the quality of our services, which is why we are a non-binding SEO agency . + 500
We helped more than 500 customers
More than 11 million euros of media budget managed
+ 10
Over 10 years of experience
7
Languages ​​spoken and written by our team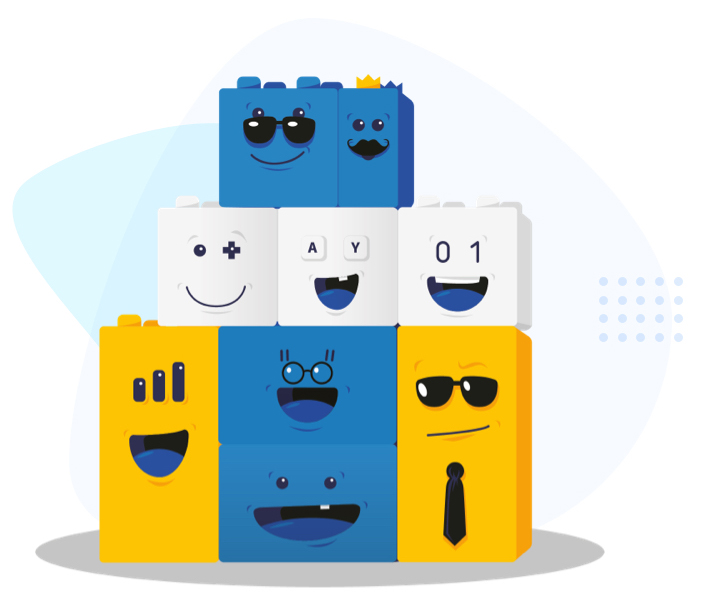 Frequently asked questions
Why hire an SEO agency?
An SEO agency supports you in developing a tailor-made SEO strategy to attract the best customers to your website and thus boost your sales. To achieve this, the SEO agency has a clear objective: to successfully position your web pages in the first results of Google on targeted keywords. To attract quality traffic, optimize your local presence, and have your website better referenced in search engines, calling on an SEO agency is essential!
Why hire an SEA agency?
An SEA agency is an agency specializing in paid referencing techniques. The SEA brings together many tools: Google Ads, Bing Ads, Facebook and Instagram Ads, Linkedin Ads, Amazon Ads, Twitter Ads or Tik-Tok Ads.
The SEA agency helps you developing a tailor-made paid search strategy to attract the right customers to your website and boost your sales. To attract quality traffic, using an SEA agency is very beneficial.
What services does an SEO agency offer?
SEO audit, on-page optimization, off-page optimization, monitoring of SERP positions, monthly reporting...
To help you attract customers to your website, our SEO agency uses advanced tools, which will allow us to optimize your SEO.
What services does an SEA agency offer?
Audit of Google Ads campaigns, creation of Facebook Ads campaigns, management of Google Ads campaigns, launch of Linkedin Ads campaigns... monitoring of campaign results and budget adjustments, or even definition of a global paid referencing strategy.
Our SEA agency helps our clients in their digital strategy. Given the constant evolution of tools and automation, we are also there to advise and implement a strategy.
To help you attract customers to your website, the paid referencing agency (SEA) uses advanced tools that will allow it to optimize your advertisements and make your online advertising campaigns more successful.
How to choose an SEO agency?
To choose your SEO agency, choose a team of accessible SEO experts, with whom you will have no difficulty in exchanging. Your interlocutors must be easily reachable, and accompany you from the beginning to the end in your Search Engine optimization project. Opt for rigorous and competent SEO consultants, who provide you with regular reports and give you visibility on all the work that is being done.
How to choose an SEA agency?
To choose the right Search Engine Advertising agency (SEA), favor a team of accessible experts, with whom you will have no difficulty in exchanging. Your interlocutors must be able to accompany you from the beginning to the end in your SEA project.
What is a digital marketing agency?
A digital marketing agency is an agency that helps you develop your visibility on the internet. To achieve this, it uses various digital strategies, such as content creation, advertising on social networks, Google Ads campaigns, netlinking, or even e-reputation.
What is the best lever to acquire traffic?
It all depends on the nature of your business, its target, its stage of development, and your objectives. Generally, SEO and SEA should be used together to boost your visibility and attract customers to your website.
Why mix SEO and SEA?
SEO and SEA are complementary: SEO allows you to work progressively on your positions in the search engines (medium to long term).
The SEA (Google Ads and Facebook Ads for the most part) allows you to boost your paid advertising, and brings you almost immediate results.
It would be a shame to let your entire digital strategy rely solely on a single lever. Indeed, to strengthen your growth, it's better to use different acquisition tactics.
To implement a truly effective digital marketing strategy, you will therefore need to use these two weapons side by side!
Our customers
talk about us
SEO traffic multiplied by x10, 50% increase in conversion rate, lower conversion costs, positioning on powerful keywords, +100% qualified leads : if our customers are so satisfied with our services, it's because we were able to boost their commercial performance! Serious, professional and dynamic agency. Nice expert team in SEO and SEA.

Benjamin Sarrazin
Founder, CEO at Yuba Bicycles