A
digital strategy


that

looks like you

!
At Akolads, we know that every business is different: that's why we personalize your digital strategy.
SEA techniques, SEO content, netlinking, e-reputation : our team of experts carries out a complete action plan to understand which levers will allow you to strengthen the performance of your company.
A
digital strategy

at the service of

your objectives
To support your growth, the digital strategies we put in place meet the challenges you set for yourself:
Improve your traffic, leads and sales on your website;
Turn your visitors into buyers;
Build customer loyalty over long term by implementing effective digital actions.
Whether you want to differentiate yourself from the competition, restore your brand image, or position yourself as an expert in your market, our team is here to support you in your online marketing strategy .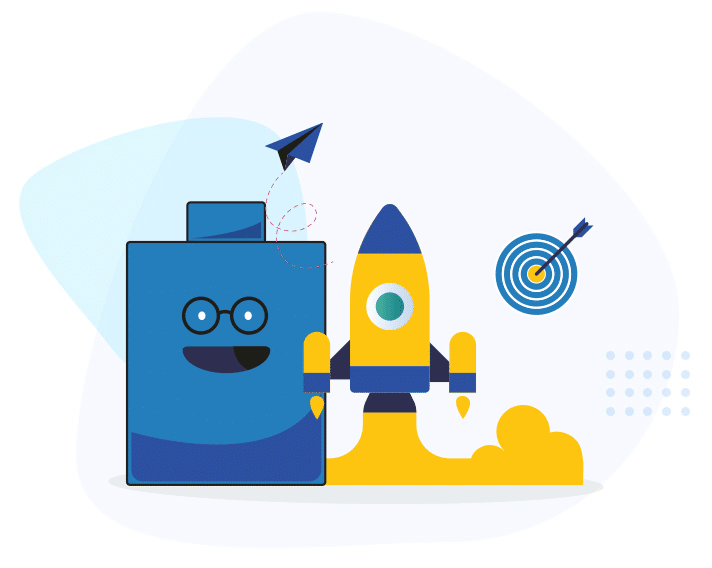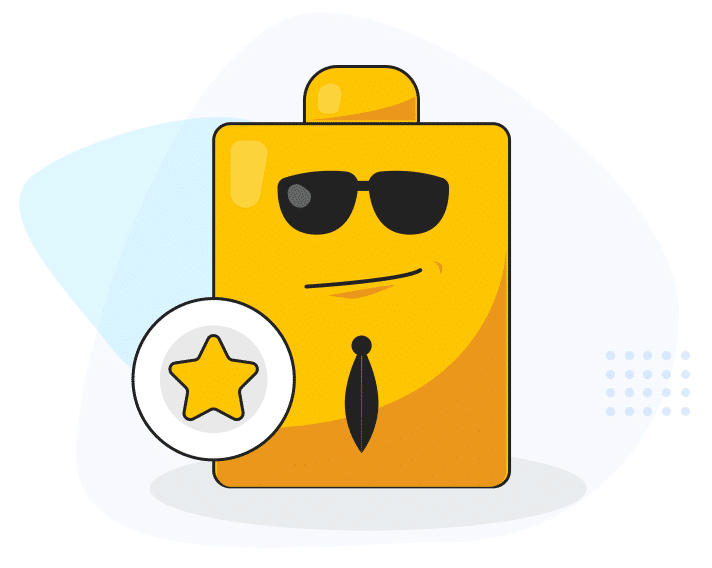 To make yourself known, your digital strategy must be perfectly thought out. In order to boost your visibility on internet, and position yourself in the search engine results, our experts guide you towards levers adapted to your needs.
Google Ads, Facebook Ads, Display ads, SEO content creation: the levers that propel you to a better performance are numerous!
To increase your sales, your web marketing strategy must attract qualified traffic to your website. The keywords you use in your content, and the keywords you buy for your SEA campaigns must be carefully chosen.
The goal? Stand out from the competition thanks to quality content, easily found on search engines!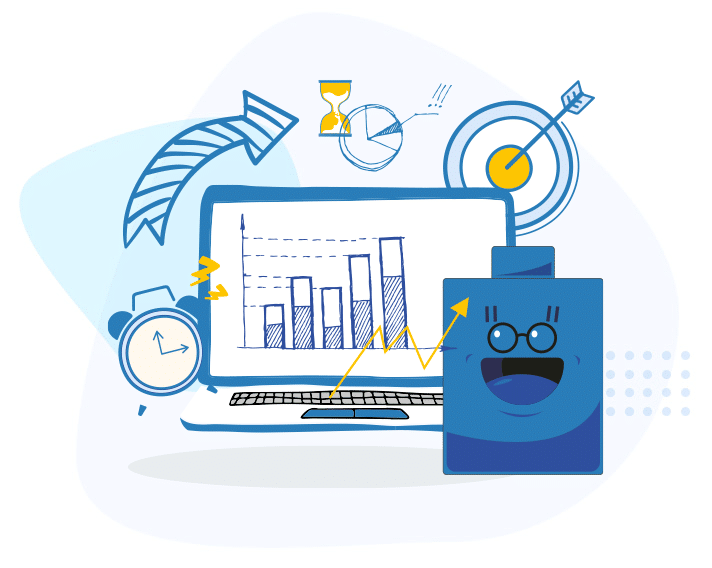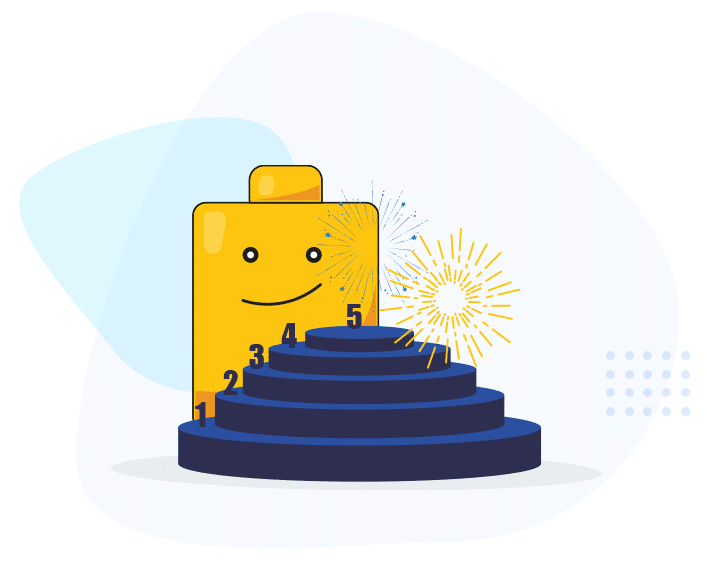 What
strategy

to support you in your

growth

?
To strengthen your digital strategy, our web marketing experts use advanced techniques to acquire traffic, loyalty and increase sales .
Web visibility strategy : our team implements an extensive editorial strategy, works on your netlinking, optimizes the technical part of your SEO.
Growth Hacking strategy : we quickly increase your growth at a lower cost, thanks to sales stimulation tools.
Lead Generation Strategy : whether you work in BtoB or BtoC, our team implements a strategy adapted to your target.
Frequently asked questions
Why implement a digital strategy?
Implementing a digital strategy allows your company to gain visibility on the internet. To improve your traffic, your leads, your sales, transform your visitors into buyers and retain your customers over long term, implementing a calibrated digital strategy is essential.
How to develop a digital communication strategy?
To develop a digital communication strategy, several pillars are essential: SEO (Search Engine Optimization), SEA (Search Engine Advertising), emailing, inbound marketing, netlinking or even e-reputation. Web visibility, growth hacking, or lead generation strategies will help you attract the right customers to your website.
How to measure the success of your digital strategy?
The success of your digital strategy is measured by several indicators such as the CPC, the conversion rate, the number of visitors, or even the ROI of your advertising campaigns.
What are the best levers for quality web traffic?
To attract quality web traffic, several levers are essential: SEO, which helps you boost your "natural" positioning on search engines, and SEA, which helps you strengthen your paid positioning. Both SEO and SEA have a central role in acquiring traffic. The work of your e-reputation, your presence on social networks, or your netlinking strategy are also essential levers. + 500
We helped more than 500 customers
More than 11 million euros of media budget managed
+ 10
Over 10 years of experience
7
Languages ​​spoken and written by our team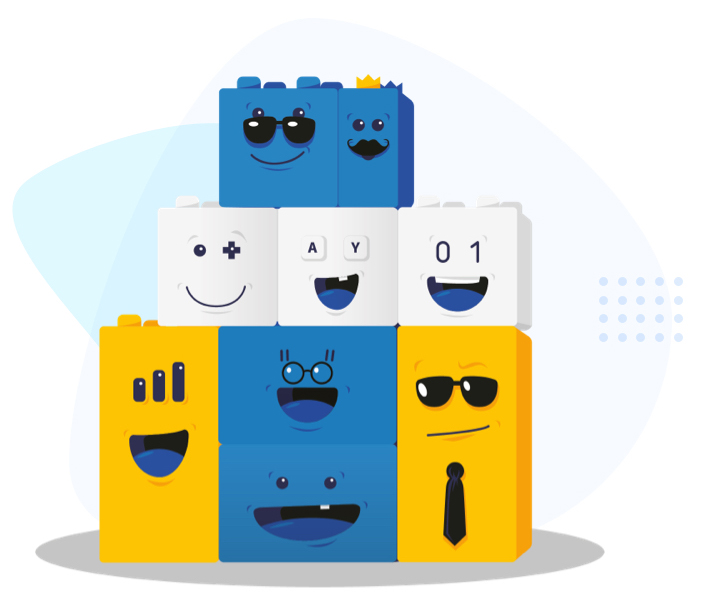 Discover the other services
of our
SEO agency - SEA