E-reputation:
notoriety

&
online

branding
Master your digital notoriety and
control your brand image on the internet! The e-reputation

of your company, what is it?
The digital image of your company is represented by all the content that is broadcast on the internet (especially through your website and social medias) but also through websites that talk about you, customer reviews, forums etc … To prevent negative information from disrupting your conversion tunnel, and spoiling your brand image, you must optimize your e-reputation .
Control your
image

to improve your

growth
Before making a purchase, many customers nowadays inquire about the brand beforehand. Everything is investigated. Customer's opinions, press reviews, comments on social medias: the prospect wants to know everything about your brand before becoming a buyer!
And it is indeed his research that will help him build a positive or negative image of your brand.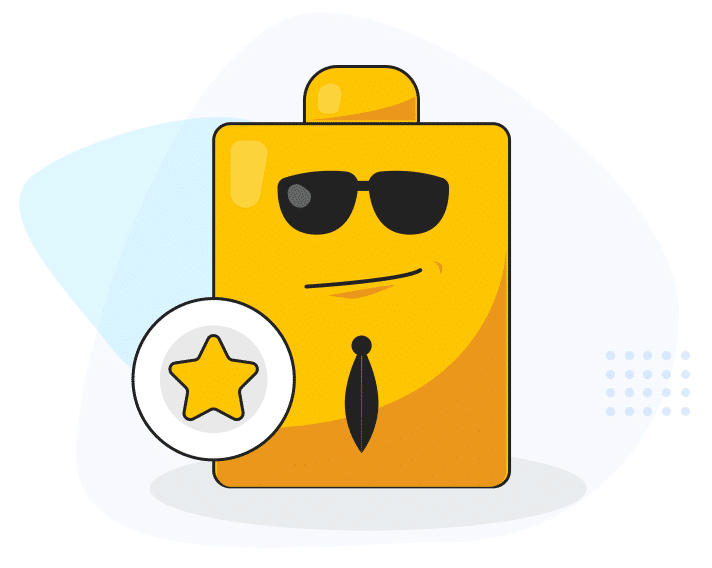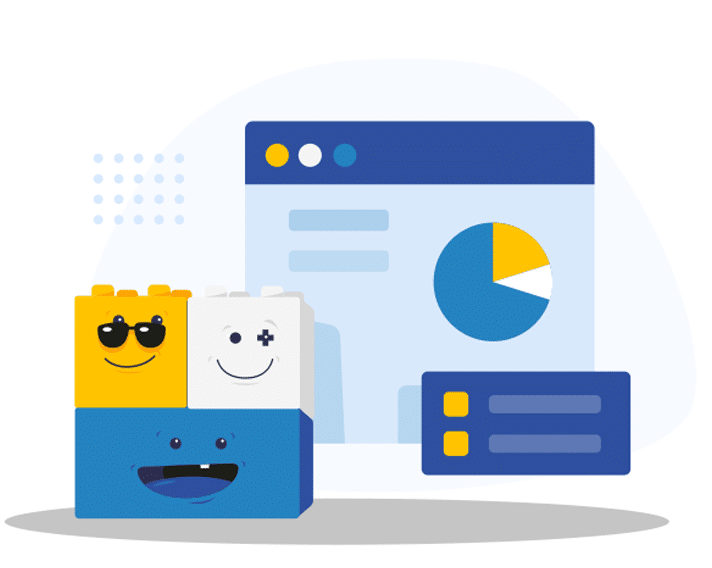 Your
e-reputation

at the service of

your objectives
To optimize your digital strategy, our webmarketing team supports you in all your objectives:
Boost of your notoriety ;
Improvement of your brand image ;
Retention of your customers;
Protection against potential negative reviews (or competitor attacks).
In minutes, a bad buzz can go viral and ruin your company's and your brand's image.
You got it: taking care of your image is no longer a detail, building an e-reputation strategy is an absolute necessity to grow!
How Akolads improves your
e-reputation

?
To positively strengthen your e-reputation, every detail can make the difference.
In order to improve your e-reputation, our team of webmarketing experts uses powerful digital techniques and tools: to not miss any negative comments, and to succeed in putting positive opinions forward, you can trust us !
To positively strengthen your e-reputation, we mainly use netlinking techniques . The idea? Obtain the publication of blog or press articles from quality sites.
Not only will this allow you to improve your brand image but also to be better positioned in the search results.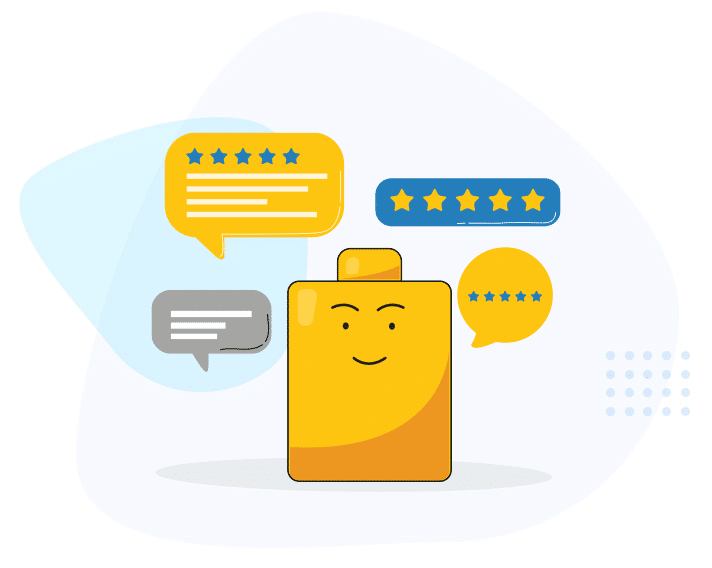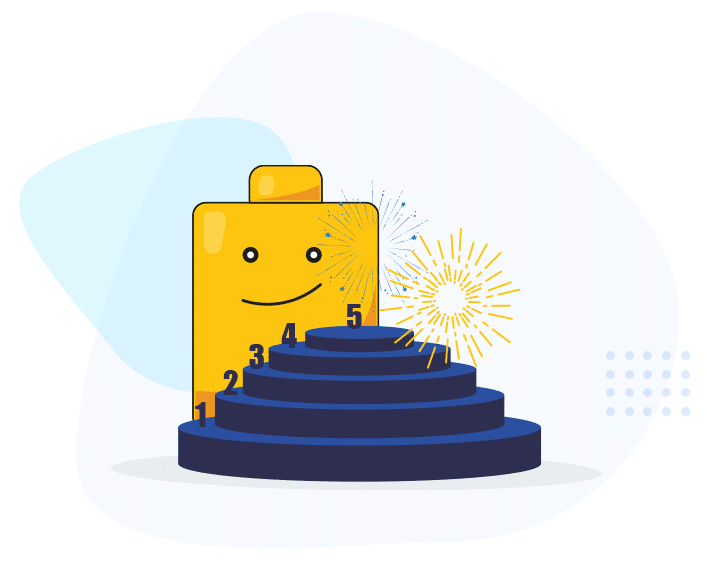 Define the
digital strategy
To support your digital strategy, our team identifies the channels where your online reputation is at stake: online press, blogs, recommendation platforms, forums, customer review websites, etc.
Depending on your target, the channels used to restore your brand image will not always be the same!
For example, if you own a makeup brand, it would be interesting to be published on blogs read by your audience, whereas if you own a consulting company, an article on Forbes or Challenges would be more appropriate.
Highlight the
values

you hold dear
To appeal to consumers, clearly define your values.
Do you care about the environment? Communicate your values on your site but also in appropriate press reviews.
Prove to your customers that you are an honest, ethical, and consumer-conscious company by collecting positive reviews. To do this, the Akolads agency recommends that you set up review collection tools .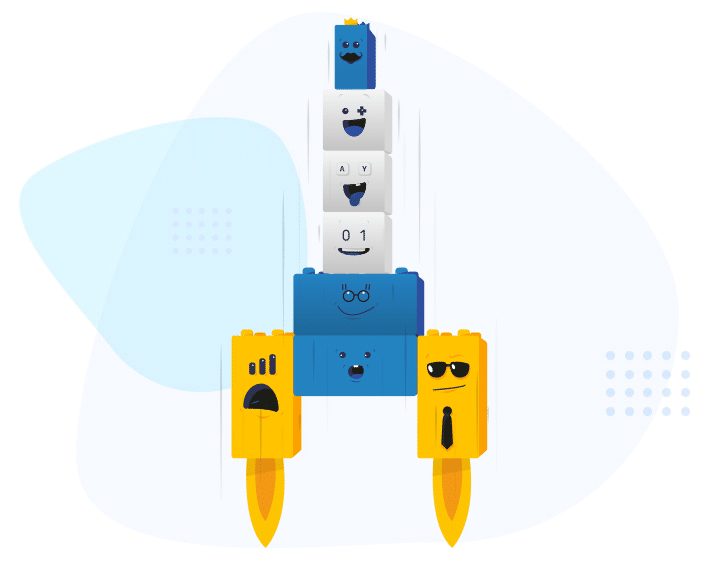 Frequently asked questions
What is e-reputation?
E-reputation is the reputation of a brand on the internet. E-reputation is represented by all the content that is broadcasted on the web: articles in the press (or blogs), customer feedback, social medias, forums, etc.
Why is it important to monitor your e-reputation?
Monitoring your e-reputation is essential if you want to control your brand image. Nowadays, before buying your products or services, many customers inquire about the brand beforehand. They need to compare different brands and be reassured. In order for them to form a positive image of your company, you must be able to control what is said about you.
How to monitor and manage your e-reputation?
To monitor your e-reputation, you must identify the channels on which to intervene: online press, blog articles, recommendation platforms, Google reviews... You can work on your e-reputation through numerous channels. A permanent monitoring will be necessary.
How to improve your e-reputation?
To improve your e-reputation, you can use different strategies: work on your netlinking, set up opinion collection tools and communicate more about your values ​​(for example: the environmental, ethical or social values ​​that you defend, through posts on social medias or on your website). Storytelling and the community aspect are very important for your brand image. + 500
We helped more than 500 customers
More than 11 million euros of media budget managed
+ 10
Over 10 years of experience
7
Languages ​​spoken and written by our team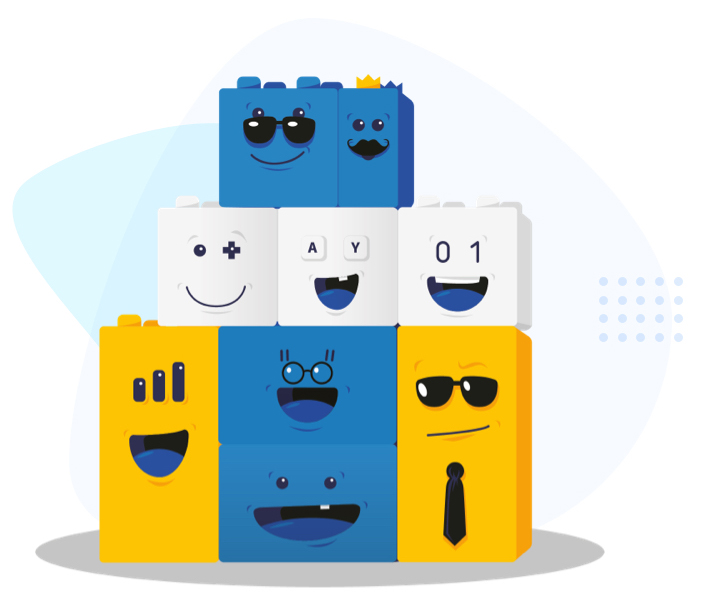 Discover the other services
of our
SEO agency - SEA