Develop your notoriety and reach your target thanks to Facebook Ads campaigns .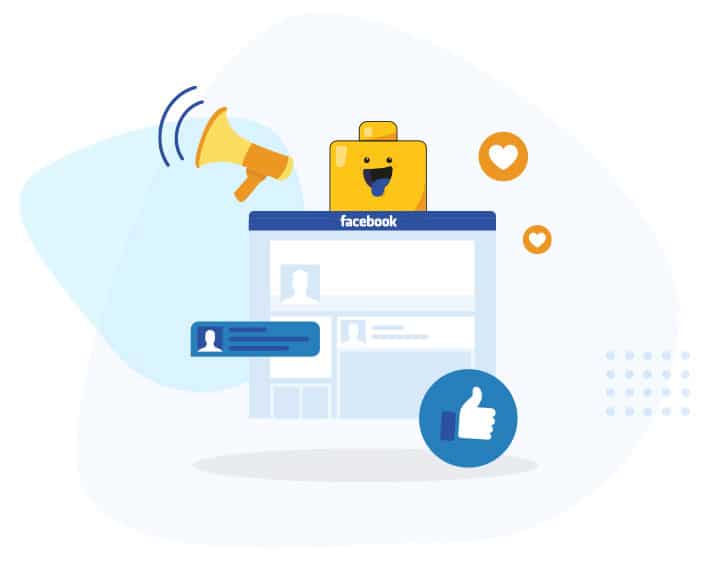 What are the
benefits

of advertising on

Facebook

?
Facebook advertising accompanies you to make your brand known. If you are getting into the market and want to quickly boost your notoriety, this is a preferred communication channel. If you want to boost sales on your online store, boost your local sales , generate new leads , or even target existing customers, Facebook Ads campaigns have you covered.
A
powerful

advertising network
The real power of Facebook Ads lies in its very fine targeting capability . Based on personal declarative data, your campaigns will only reach your specific target. Thanks to Facebook Ads , you can then test a multitude of combinations inexpensively, while being 100% sure of the user's age, gender and personal situation.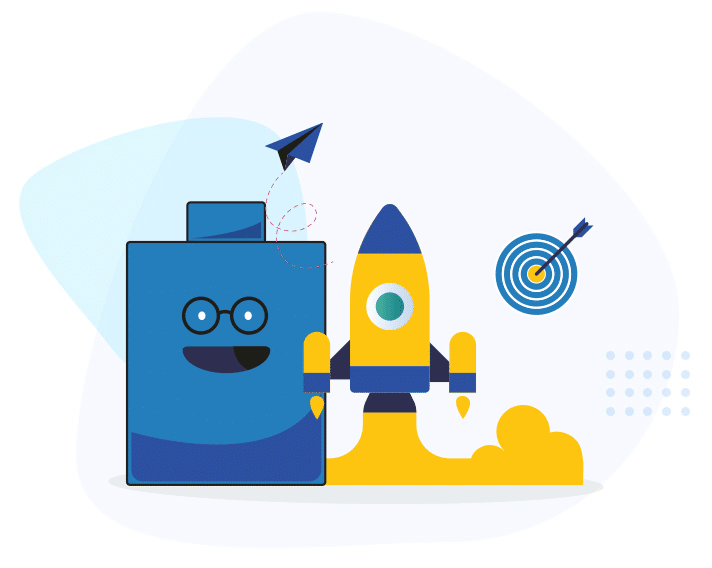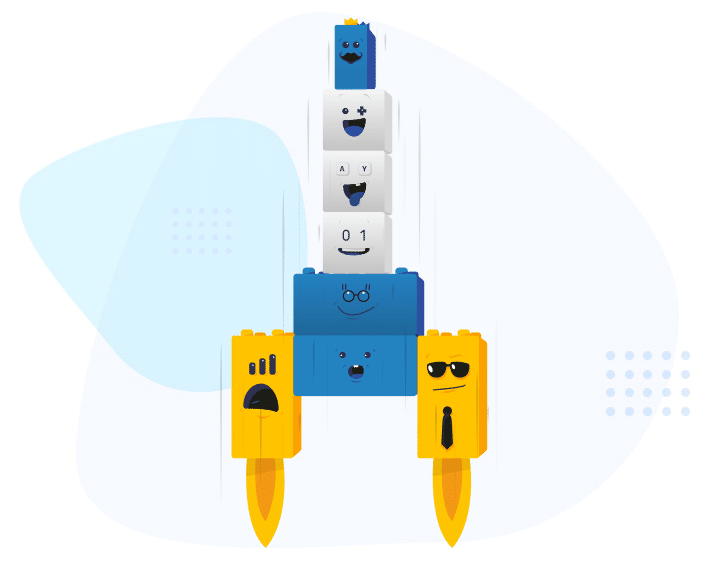 More than
2 billion

Internet users each month
Facebook offers you an extremely powerful audience potential. With more than 2 billion users each month, you put all the chances on your side to quickly make known your brand, your company, your products. Also capitalize on Facebook's other social platforms such as Instagram, Whatsapp and Messenger to boost the effectiveness of your ads, and maximize your visibility!
On Facebook Ads , the more targeted your ad, the bigger the budget. To strengthen your visibility and support your growth, we define together a budget adapted to your company. This is what will allow you to obtain rapid results, depending on the relevance of your targeting: to control your advertising costs, this is a considerable asset.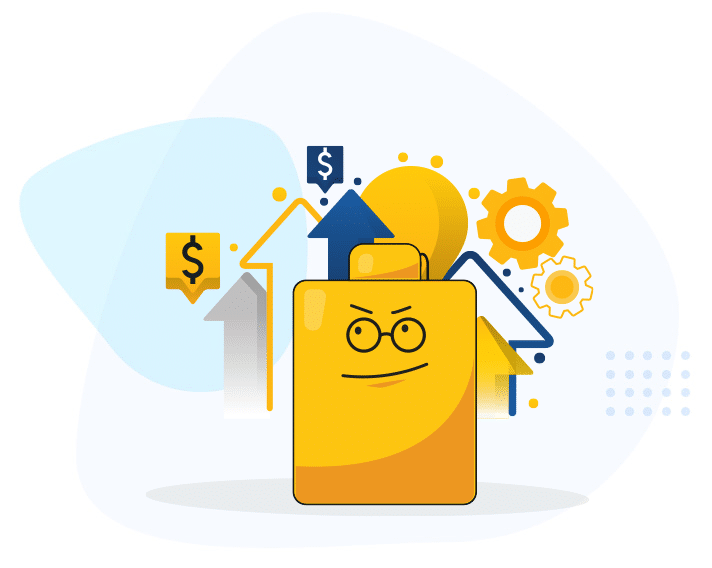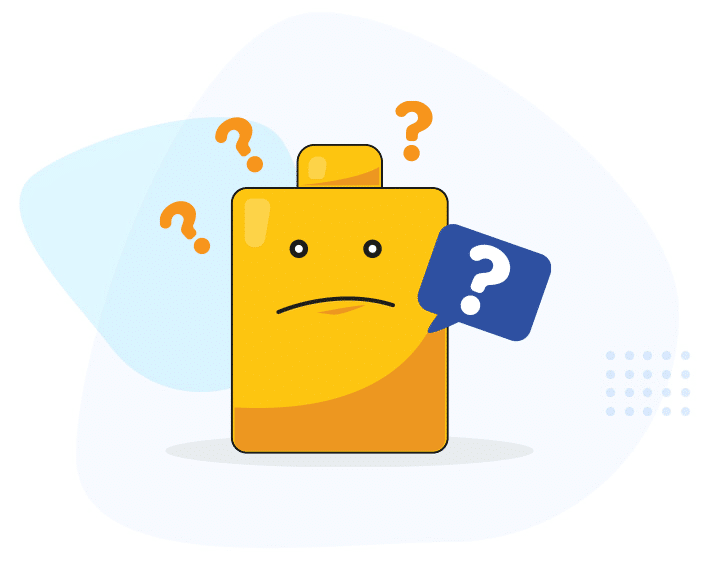 What
types of campaigns

to set up with

Facebook Ads

?
With Facebook Ads , you can set up several types of campaigns, each of which meets different objectives:
Traffic campaigns will allow you to generate traffic to your website, or to a specific product or service;
Video view campaigns will help you promote videos that will set you apart;
Engagement campaigns will allow you to sponsor your posts to reach a wider audience. You can also encourage your prospects to like your page, or promote your application;
Prospecting campaigns will help you capture information from Internet users through a Facebook form. You will also be able, thanks to this type of campaign, to target your visitors thanks to remarketing ;
Loyalty campaigns will allow you to carry out promotional campaigns with your customers, in order to retain them;
Conversion campaigns will encourage people to buy your products or services.
Whatever goals you set for yourself, Facebook Ads contributes to your success.
How does
the Akolads agency support

you in carrying out your

campaign

?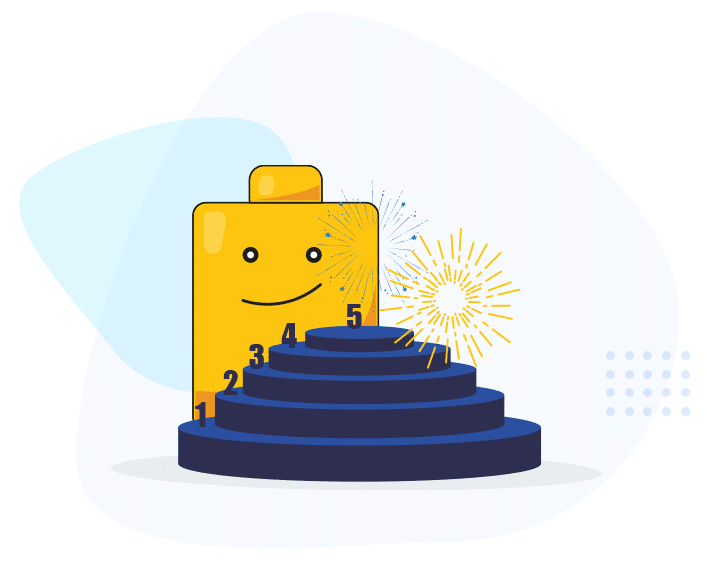 Akolads consultants support you in the creation, management, management and optimization of your Facebook Ads campaigns . The goal? Allow you to make the right choices, to boost your performance on social networks . Choice of visuals, keywords, sales pages on which you bring your prospects, definition of the audience: our Akolade consultants manage your Facebook Ads campaign from A to Z.
frequently asked Questions
Can I control where my ads are displayed with Facebook Ads?
You don't have exact control over where your ads are displayed. However, you can work on the targeting of your campaigns with many criteria such as geographic area, interests, age groups, gender, income level, etc. In addition, on the ad management page, you have access to the list of URLs where your ads have been shown. You can exclude URLs where you do not want your ads to appear.
What are the different ad formats on Facebook Ads?
Facebook Ads offers several formats for your advertising campaigns: 
Image ads that feature attractive, quality visuals. You can use your own images or use a photo bank.
Video ads that feature the characteristics of your products or services, capturing the attention of the Internet user with sound and movement.
Carousel ads that allow you to display up to 10 images/videos in a single ad. Each image/video has its own destination URL.
Collection ads that aim to promote your product catalog, displaying personalized items for each customer.
What is the Facebook pixel?
The Facebook Pixel is a piece of code provided by Facebook, to be implemented on the pages of your website that you want to track. This pixel allows tracking, optimization and attribution of sponsored ads on Facebook (and other sites owned by Facebook, like Instagram). It is through this tracking pixel that you can then create custom audience lists, retargeting audiences, etc.
C'est quoi Facebook Ads ?
Facebook Ads est la solution qui permet de faire de la publicité sur le réseau social Facebook. Elle permet aux annonceurs de bénéficier de la vaste communauté de Facebook afin de diffuser en masse leurs messages.
Comment utiliser Facebook Ads ?
Pour utiliser Facebook Ads, vous devez commencer par choisir un objectif de campagne. Vous définissez ensuite le budget, la bonne audience avec des critères géographiques et démographiques (âge, sexe, formation, situation maritale, nombre d'enfants…). Vous devez ensuite choisir le format et l'emplacement de votre publicité, puis la tester et l'optimiser afin d'obtenir les résultats que vous souhaitez !
Comment faire des publicités sur Facebook Ads ?
Pour attirer l'internaute, vous aurez le choix entre plusieurs formats de publicité : le format vidéo et le format image, qui vous permettront tous les deux de mettre en avant votre produit ou service. Vous pourrez également vous tourner vers le format carrousel, qui permet de présenter jusqu'à 10 images. Le format collection, ou encore le format Instant Expérience permettent à l'internaute d'interagir avec votre publicité.
Où se trouve Facebook Ads ?
Pour accéder à Facebook Ads, il vous suffit de vous rendre dans le gestionnaire de publicités Facebook. Vous pourrez ensuite suivre les différentes étapes afin de créer votre publicité. Attention toutefois : le choix des paramètres ne doit pas se faire au hasard !
Quelles sont les entreprises qui ont intérêt à faire du Facebook Ads ?
Les entreprises qui œuvrent en B to C et qui souhaitent gagner en notoriété, en trafic, ou qui souhaitent fidéliser leurs clients ont tout intérêt à se lancer dans la publicité Facebook.
Comment faire de la pub sur Instagram ?
Pour faire de la publicité sur Instagram, il vous suffit d'accéder au gestionnaire des publicités Facebook, et d'aller dans l'onglet campagnes. Vous choisissez ensuite vos objectifs marketings, le type de campagne que vous souhaitez lancer, puis définissez votre audience, et créez votre publicité. C'est donc bien Facebook que l'on peut mettre en place et monitorer des campagnes Instagram.
Quelles différences entre Instagram Ads et Facebook Ads ?
De plus en plus, Facebook est utilisé par les internautes pour se tenir informé de l'actualité. La plateforme Instagram, quant à elle, est utilisée pour le partage de visuels et vidéos travaillés. En ce sens, le visuel de votre publicité est plus important sur Instagram Ads que sur Facebook Ads. Les messages écrits seront quant à eux davantage utilisés sur Facebook Ads. + 500
Plus de 500 clients accompagnés
Plus de 11 millions d'euros de budget médias gérés
+ 10
Plus de 10 ans d'expérience
7
langues parlées et écrites par notre équipe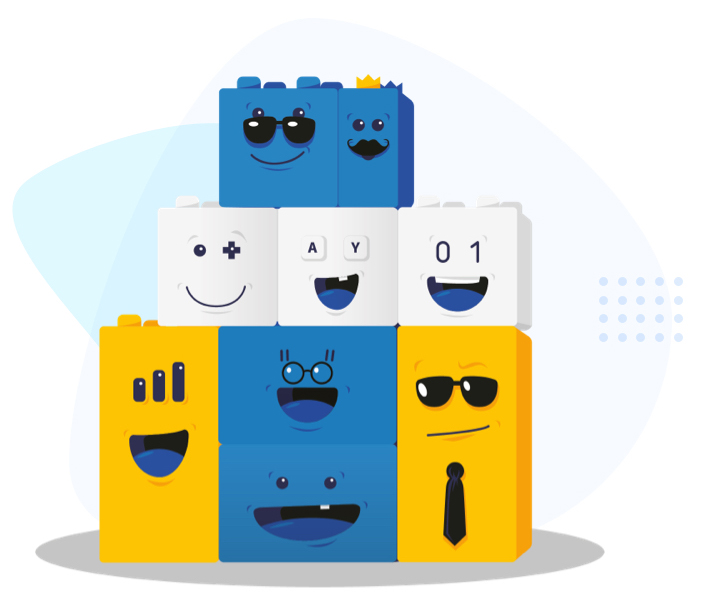 Discover the other services of our
SEO - SEA agency