Generate qualified traffic on your site and boost conversion rates by optimizing your Google Ads campaigns with Akolads.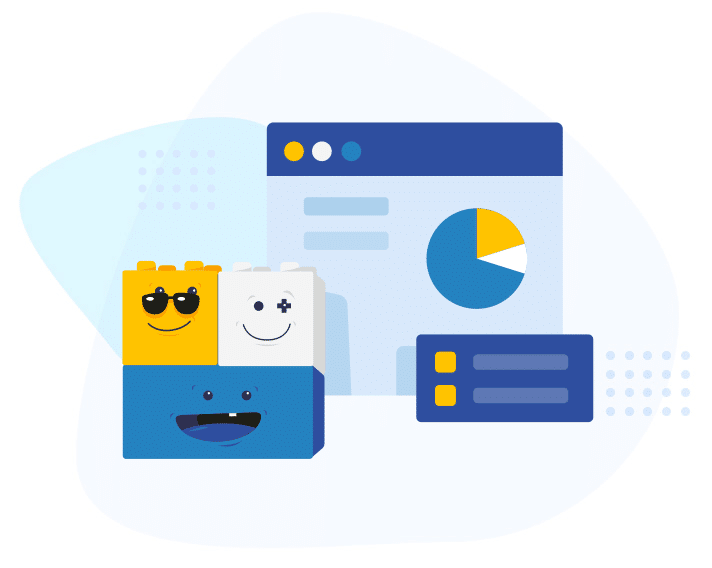 Strengthen your
visibility

on


search engines !
Google Ads campaigns allow you to quickly position yourself at the top of Google results, on targeted keywords.
The goal? To reach the right person, at the right time. And to achieve this, Our Google Ads consultants guide you through your entire customer acquisition strategy:
Google Ads audit, analysis and inventory
Development of the SEA strategy
Setting up the Google Ads campaigns
Monitoring of Google Ads campaigns
Monitoring and reporting
Implementation of conversion actions
SEA

techniques serving your

objectives
Our team of Google Ads experts gives you the keys to boost your Google Ads strategy and helps you achieve your goals.
With a good Google Ads strategy, carry out targeted advertising campaigns, and make yourself known quickly !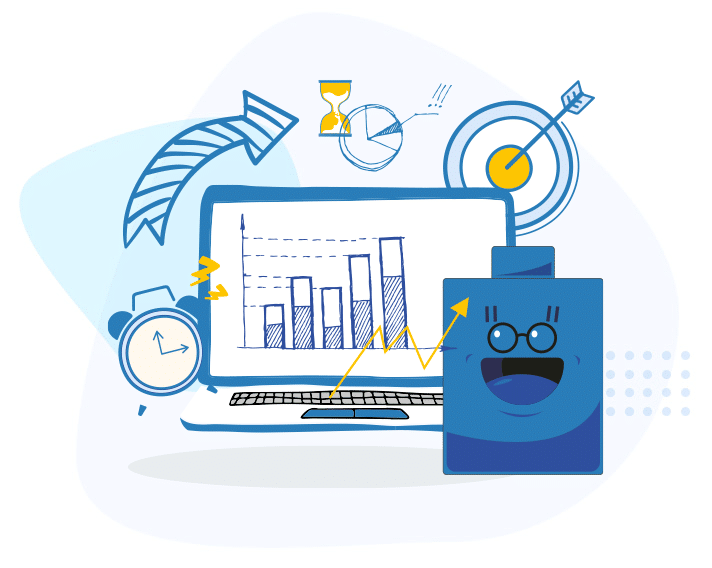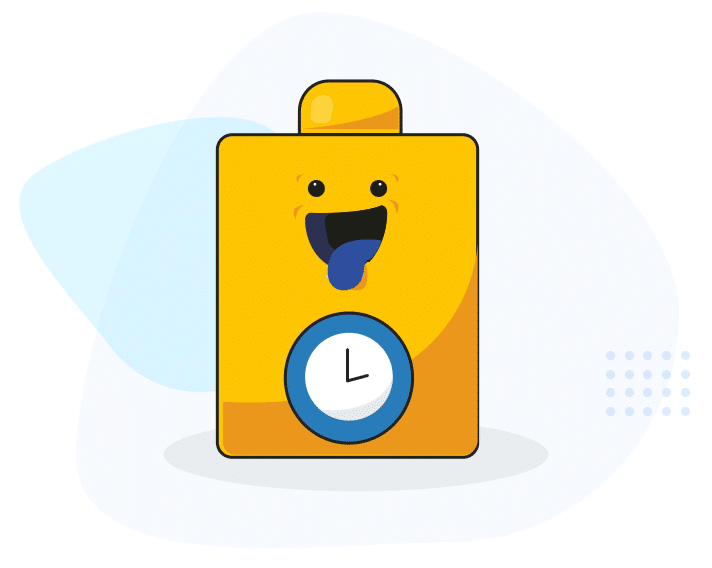 Results to
make you known quickly
With Google Ads, results are fast. The secret? Develop a relevant Google Ads strategy, use the right techniques, target the right audience and invest the right budget!
And to optimize your results, our Google Ads consultants deliver advertising reports that are understandable and adapted to the objectives you set for yourself. Each month, you know exactly how your budget was used, and what the returns were!
At your side for
different types of campaigns
Whatever type of Google Ads campaign you wish to carry out, our Google Ads consultants will be able to guide you in your acquisition strategy :
Search Ad Campaign
Display campaign
Google Shopping Campaigns
YouTube campaigns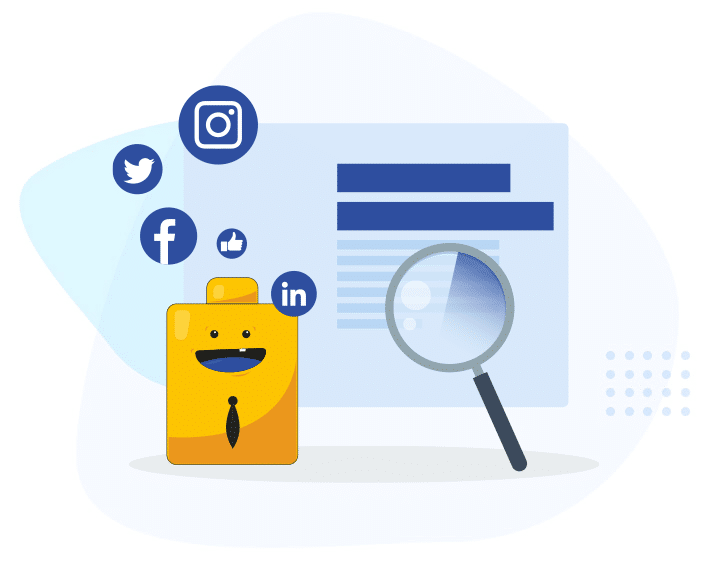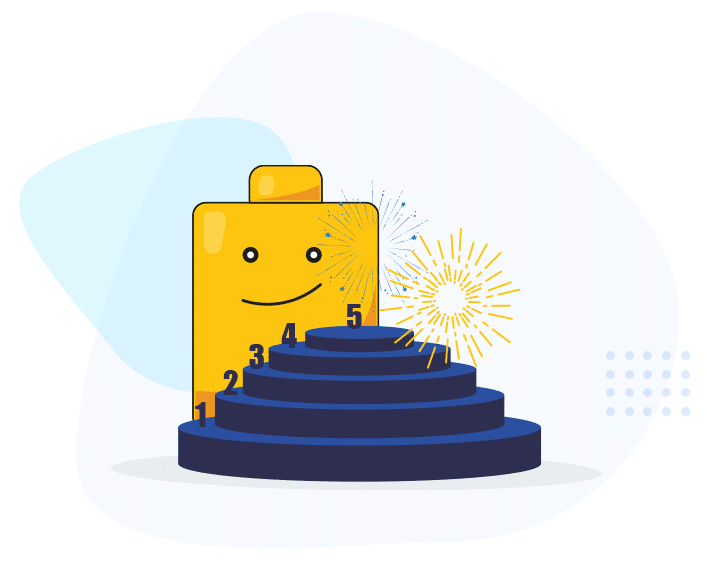 The
key stages

of a

Google Ads project

with Akolads
Every day, many people search for your services and products on Google . To succeed in being visible, and meeting the needs of your prospects, your Google Ads strategy must be spot on.
Our Google Ads experts support you on the key stages of your project:
Target identification
Analysis of competitors' Google campaigns
Create campaigns, ad groups and ad variations
Choice of keywords and negative keywords
Writing ads: titles, description
Choice of destination URL
Auction monitoring
Customer tracking and reporting…
Increase your sales

by controlling your budget
Each month, we define together the amount of your advertising investments : you keep full control over your budget.
Boost the ROI

of your campaigns
Optimize your Google Ads campaigns by examining ads, keywords, and landing pages to improve your return on investment (ROI) .
Use the
right levers

to

make yourself known
Learn how to use the right marketing levers to boost your notoriety. Whether you work in BtoC or BtoB, your Google Ads campaigns will not miss any business opportunity!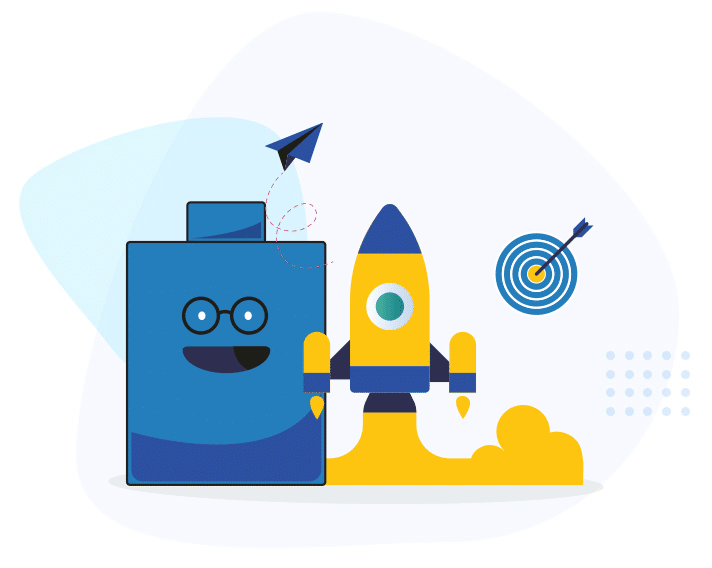 frequently asked Questions
What is the difference between SEO and SEA?
SEO (Search Engine Optimization) is about organic growth, and SEA (Search Engine Advertising) is about paid search. To boost your SEA strategy, paid advertising campaigns are implemented. And to boost your SEO, we work on the content, the technical aspect but also the  netlinking aspect.
How to create an SEA strategy?
To implement an SEA strategy, it is essential to study the competition and understand the needs of customers. What keywords are they looking for in Google? What answers already exist? What content interests your audience? What problem(s) are you addressing? The customer centric approach is essential for successful advertising campaigns. Answering these questions will help you choose how to build your SEA ads to differentiate yourself and answer the questions of the users.
Why use SEO and SEA together?
SEO and SEA work together to drive quality traffic over the long term. If SEA brings immediate results, SEO works over the long term to attract customers over time, and offer content that meets the needs of visitors.
What is the acronym for SEA?
SEA stands for "Search Engine Advertising". This brings together all the techniques of paid online ads. The main tools used for SEA are: Google Ads, Facebook Ads, Bing Ads, Linkedin Ads, Amazon Ads, TikTok Ads, etc. However, most advertisers focus their efforts on the 2 main players, Google Ads and Facebook Ads.
Google Ads brings together many levers: text ads from selected keywords (Paid Search), advertising banners or Display, advertising videos on YouTube Ads, retargeting, etc.
Facebook Ads also offers many ways to diffuse quality ads: lead generation via forms, advertising videos, banners on social networks (Facebook / Instagram)...
The SEA consultant will be able to assist you in choosing the best ad formats for your business. He will also be able to effectively distribute the advertising budget to obtain successful campaigns.
How to choose your SEA agency?
To choose your SEA agency well, make sure that it is attentive to your needs and that it has a perfect knowledge of your target and your market. Clearly express your objectives (visibility, traffic, conversions, etc.), and ensure that the SEA agency offers you suitable solutions. Turn to a team of easily reachable SEA consultants, who can adapt their strategy according to your requests. The advertising budget must be adapted to your situation, and you must have clear visibility on the ROI of each of your campaigns, in order to be able to adapt them.
What types of sponsored ads can I create with Google Ads?
Several types of advertising campaigns are possible with Google Ads: 
Campaigns on the Search Network, which display fully textual ads. These are displayed on the Google results pages. These ads are based on the keywords searched by the internet users in the Google search bar.
Campaigns on the Display Network, which display illustrated ads, i.e. a combination of text and visuals, in different formats. These ads are displayed on websites and mobile applications where your potential customers are browsing. The Google Display Network includes about 2 million websites and applications. 
Video campaigns, to show ads on YouTube before or while the viewer watches the video they have chosen.
Shopping campaigns to promote your online store by providing users with detailed information about your products: item photo, price, customer reviews, delivery information, etc. 
App campaigns to promote your mobile application and encourage users to download it.
How much does it cost to advertise on Google Ads?
You have full control over the budget you wish to allocate to your advertising campaigns on Google Ads. For each campaign, you set a daily budget that Google will respect. You only pay when a user clicks on your ad. The amount you pay for each click depends on several factors such as the maximum bid assigned to each of your keywords and the competition.
How do I display my ads to the right people who are likely to be interested in my products or services?
The Google Ads platform provides advanced targeting options to display your ads to the right audience. You can target users according to several criteria:
The identity of the users: age range, gender, parental status, marital status, education level, housing status, type of employment...
Their hobbies and recent purchase intentions 
The device on which they browse
Time of the week and time of day
Users' interactions with your company: site visitors, buyers, etc. + 500
We helped more than 500 customers
More than 11 million euros of media budget managed
+ 10
Over 10 years of experience
7
Languages ​​spoken and written by our team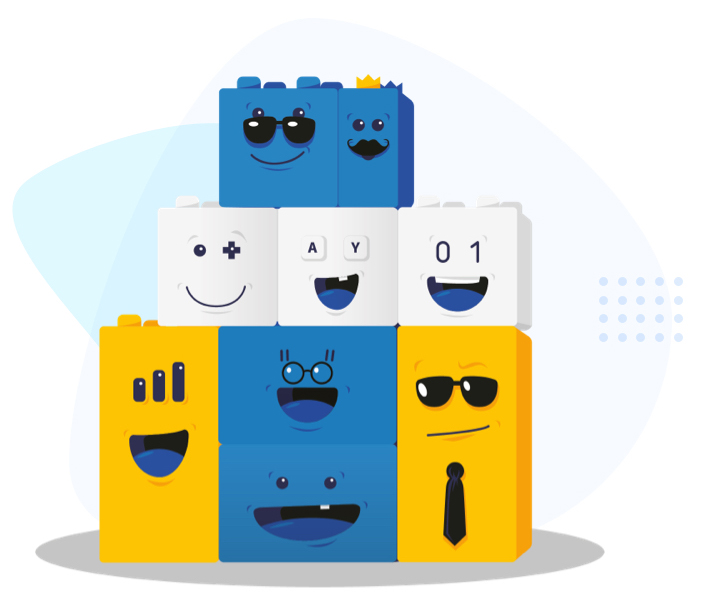 Discover the other services
of our
SEO agency - SEA