Make your products known by carrying out targeted and engaging Amazon Ads campaigns .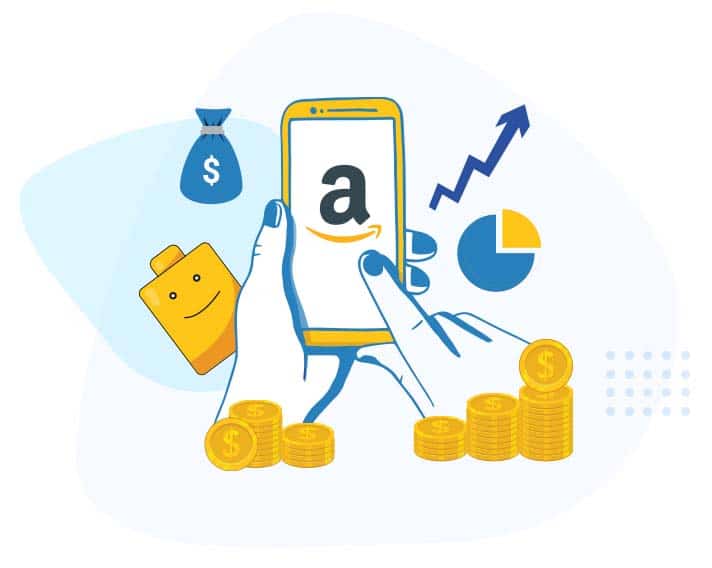 Optimize your traffic
through
Amazon Ads

?
Amazon Ads is the 3rd online advertising agency after Google Ads and Facebook Ads, and allows advertisers to access a database of more than 300 million users : to make you easily known to your target, the Amazon Ads advertising is an essential pillar of your marketing strategy. Customers who are on the Amazon site intend to make purchases . By advertising on this platform, you can more easily reach buyers who are looking for products like yours and want to make purchases.
Increase your sales

on Amazon
Amazon generates massive traffic , which will earn you a huge following. Your products can then be seen by a very large number of people. Take advantage of this high traffic by making it easy for customers to find the products they are looking for, to boost conversion rates. Amazon Ads campaigns allow you to redirect buyers to your product pages!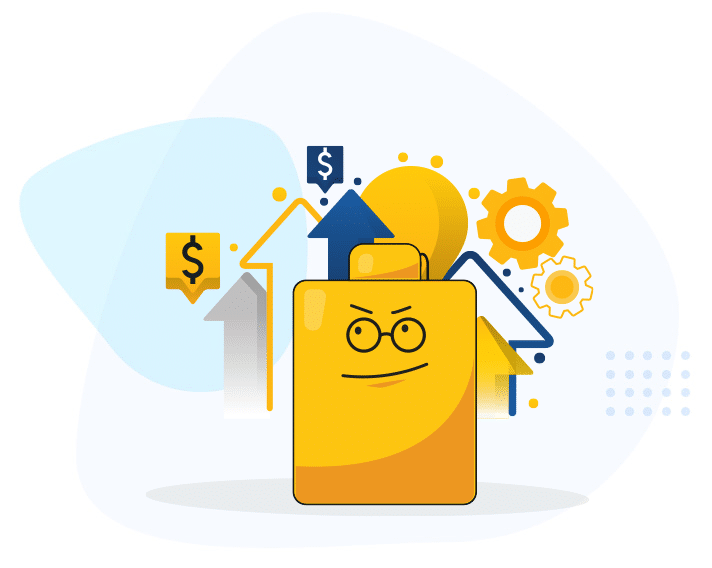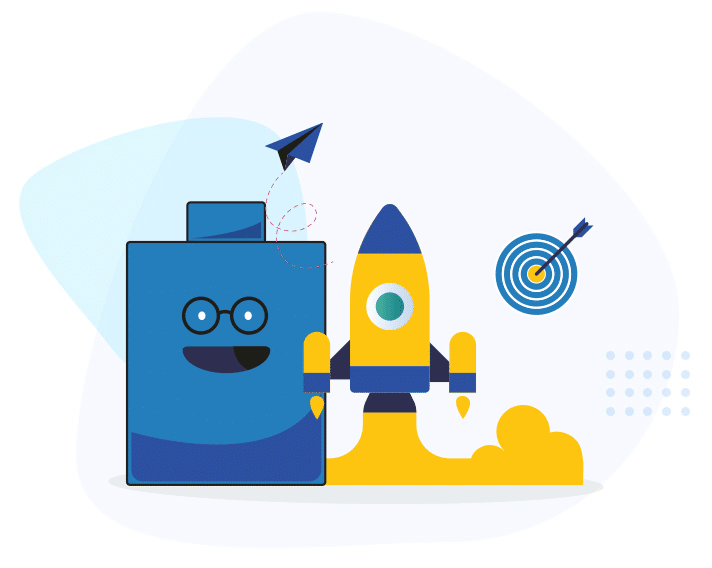 Target your campaigns

with precision
Amazon Ads uses its socio-demographic data and purchase history to allow you to effectively target your campaigns. This is what will allow you to offer a personalized customer experience: the advertisements will be broadcast to the target according to what they want to buy.
What
types of campaigns

can you create with Amazon Ads
Sponsored Product : with this type of campaign, you create advertisements that will appear in the results pages and on the product pages ;
Sponsored Brand : this type of campaign allows you to display your brand logo , as well as a personalized title , in the results pages and on the product pages;
Sponsored Display : This tool allows you to reach customers on Amazon and outside of Amazon. To extend your reach , this is a particularly effective strategy.
Whatever your goals, Amazon Ads solutions support your growth. Whether you want to retain your customers, expand your notoriety, or improve the visibility of your products, our Akolads team supports you in choosing the right tools and in creating your campaigns.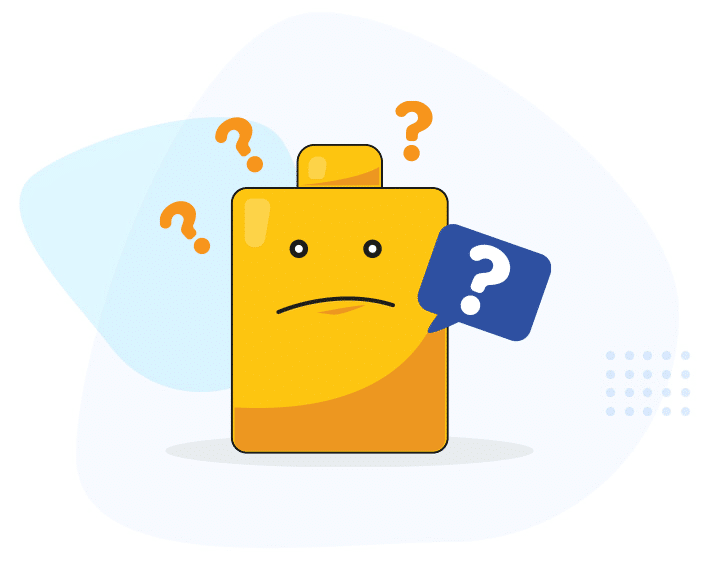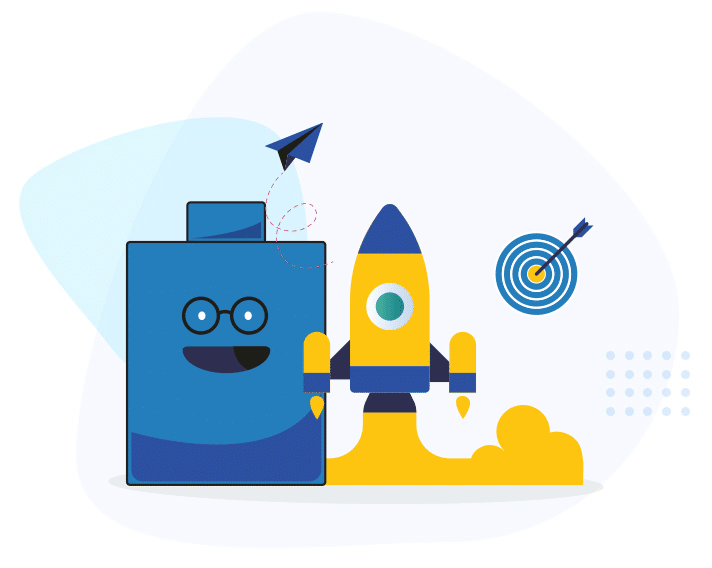 Understand the
strengths

and

weaknesses

of your campaigns
With Akolads , you can easily monitor and analyze how customers find and buy your products. Our consultants then use this data to optimize each of your campaigns: to effectively support your growth, this is essential!
How does
the Akolads agency support

you in creating your

Amazon Ads campaigns

?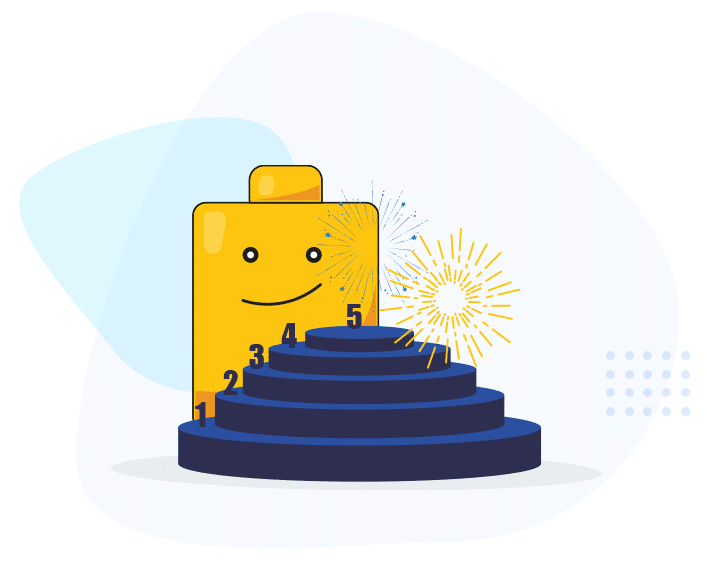 Akolads supports you in creating elaborate campaigns that attract the attention of your target and help you stand out . Choosing the right keywords, choosing creative ad placements, formats that will allow your ads to stand out: our consultants know that on Amazon Ads , every detail counts to get noticed!
Stores, Display ads, personalized ads or Video ads : whatever type of Amazon advertising you want to set up to boost your sales and your notoriety, our Amazon Ads consultants will guide you step by step.
frequently asked Questions
How much does it cost to advertise on Amazon?
Like Google Ads, advertising on Amazon works on a pay-per-click model. You only pay when someone clicks on your ad. Costs vary, as you decide how much you want to spend on your ads: for sponsored products, you set a daily budget and for sponsored brands, you can set a daily or lifetime budget.
Where do ads appear on Amazon?
On Amazon, ads can appear in a variety of places. Product ads can appear in organic search results as well as on product description pages. Brand ads appear above product ads and organic search results.
How do I use keywords on Amazon Ads?
On Amazon Ads, a keyword is a single word or combination of words that you assign to your Sponsored Products and Sponsored Brands campaigns. The keywords you choose correspond to the terms your potential customers type in to search for products on Amazon. The keywords determine when your ads can run. They are only used for Sponsored Products or Sponsored Brands campaigns. Sponsored Display campaigns do not target keywords, but products, product categories, or customer interests.
Qu'est-ce que Amazon Ads ?
Amazon Ads permet de faire de la publicité sur le site internet de vente en ligne Amazon. Grâce à ces campagnes, vous pouvez mettre en avant vos produits et rediriger les visiteurs vers votre boutique. Pour booster vos ventes, et faire connaître votre marque plus facilement, c'est une solution indispensable.
Amazon est le géant de la vente en ligne, mais également de l'hébergement de données. C'est aujourd'hui la plateforme e-commerce la plus puissante au monde.
Un utilisateur cherchant un produit est enclin à aller le chercher d'abord sur Amazon. En effet, 68% des français commencent par Amazon lorsqu'ils cherchent un produit. C'est la porte d'entrée de leur parcours d'achat et donc, une opportunité publicitaire à ne pas manquer. 
Le service publicitaire d'Amazon, précédemment nommé AMS (Amazon Marketing Services), peut être utilisé pour les entreprises de toutes tailles.
Amazon Ads est utilisé comme un moteur de recherche, à l'aide de mots-clés. À la différence de Google ou Bing, l'intention d'achat est particulièrement définie. On n'y cherche pas des pages d'informations mais plutôt des options d'achats. Vous vous en doutez, la compétition est rude : il y a plus de 5 millions de vendeurs sur Amazon.
Qui a intérêt à faire de la pub sur Amazon ?
Toutes les entreprises qui vendent des produits sur Amazon ont tout intérêt à faire de la publicité sur Amazon Ads. Cette plateforme leur permet de se faire connaître rapidement et de développer leur croissance, et cela pour une raison simple : les visiteurs qui sont sur Amazon sont déjà engagés dans un processus d'achat.
Comment référencer ses produits sur Amazon ?
Pour référencer vos produits sur Amazon, vous devrez choisir le titre du produit, renseigner des bulletins points, décrire avec précision votre produit (en choisissant les bons mots clés) et optimiser vos images. Pour attirer les clients, chaque détail compte !
Est-ce que la pub sur Amazon Ads vaut la peine ?
Oui, car Amazon est la 3ème régie publicitaire en ligne après Google Ads et Facebook Ads. En faisant de la publicité sur Amazon, vous accédez à une base de données de plus de 300 millions d'utilisateurs ! 
Pourquoi utiliser Amazon Ads ?
L'intention d'achat est clairement définie sur Amazon. De plus, 50% des consommateurs français préfèrent passer par Amazon pour leurs achats.
Comment fonctionne Amazon Ads ?
Afin de mettre en avant vos produits et votre boutique, il faut déjà être vendeur sur Amazon.
Il y a plusieurs façons de se mettre en avant : 
Amazon Sponsored Brand : ce sont des annonces avec du texte et des images. Elles sont affichées en haut des résultats de recherche.

À travers des produits sponsorisés : Amazon fonctionne comme un moteur de recherche, il faut donc utiliser des mots-clés. Des produits liés à ces mots-clés apparaîtront dans les premiers résultats de recherche.

À travers le Product Display Ads : c'est une publicité qui fonctionne essentiellement avec des audiences. Au lieu de cibler un mot-clé, vous ciblez des personnes ayant un centre d'intérêt particulier. 
Vous pourrez également afficher vos produits sur les fiches produits Amazon de vos concurrents.
Il existe également la possibilité de créer des pages de destination. Ces dernières sont créées par des annonceurs pour s'assurer qu'une fois que vous avez cliqué sur le produit, vous arrivez sur une page qui vous donne vraiment envie (c'est le moment pour montrer l'univers de la marque).
Il y a aussi la possibilité d'ajouter des produits connexes, c'est pratique dans le cas d'une évolution des besoins. Prenons le cas d'un tapis de yoga. Des produits connexes pourraient être : un tapis de yoga débutant, puis un tapis de yoga intermédiaire et un tapis de yoga professionnel. + 500
Plus de 500 clients accompagnés
Plus de 11 millions d'euros de budget médias gérés
+ 10
Plus de 10 ans d'expérience
7
langues parlées et écrites par notre équipe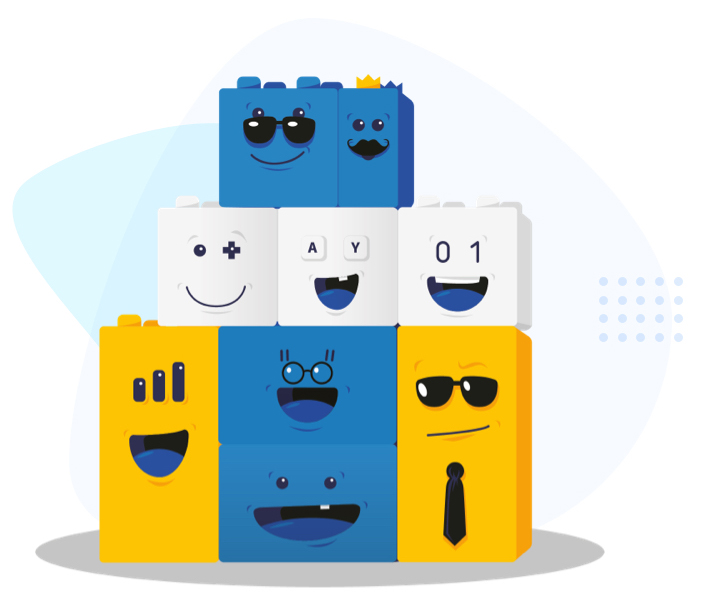 Discover the other services of our
SEO - SEA agency