Training in

Digital Marketing
Strengthen your web marketing skills and effectively use the right tools to boost your presence on the internet.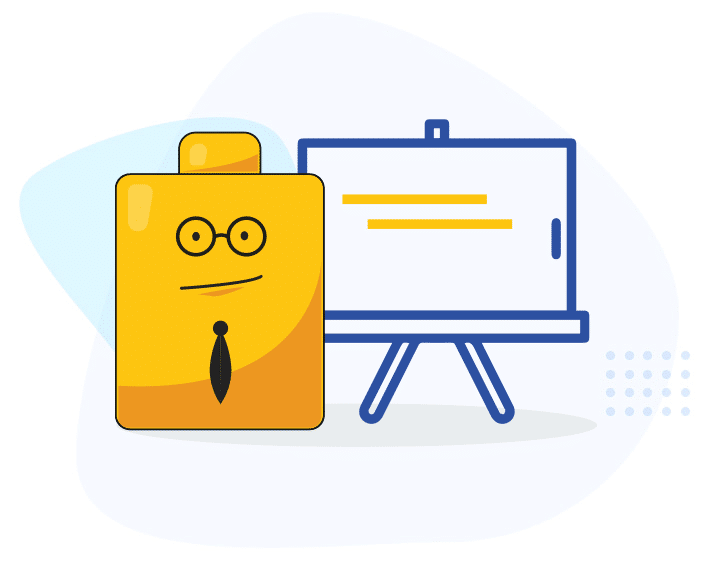 Our
trainings

in


SEO : Search Engine Optimization

!
Opt for a complete SEO training !
Akolads' SEO training will support you to become a Search Engine Optimization professional. To increase your visibility on the internet and bring customers to you, you will learn how to carry out sharp SEO audits, choose the right keywords, stand out from the competition and write SEO-optimized content. The goal? Generate qualified traffic on your website, and above all, transform visitors into customers.
With our beginner SEO training, discover the fundamental basics of SEO , and become a pro in Search Engine Optimization !
Training duration: 2 days
Price: €1,500 without VAT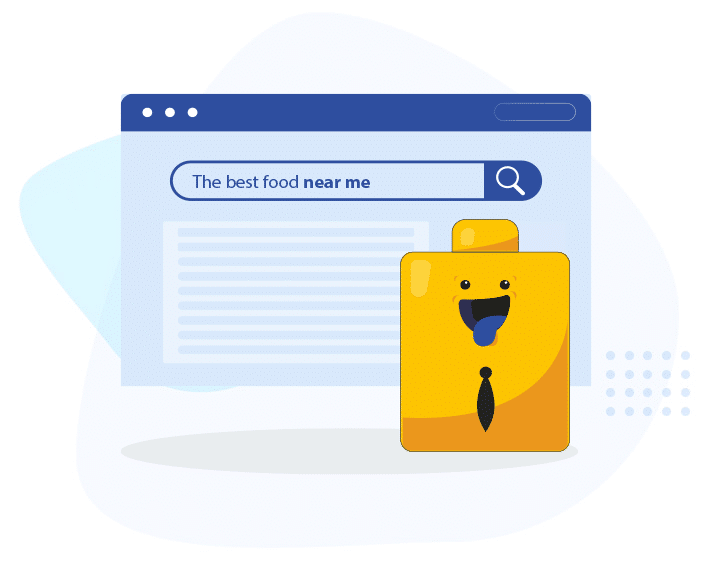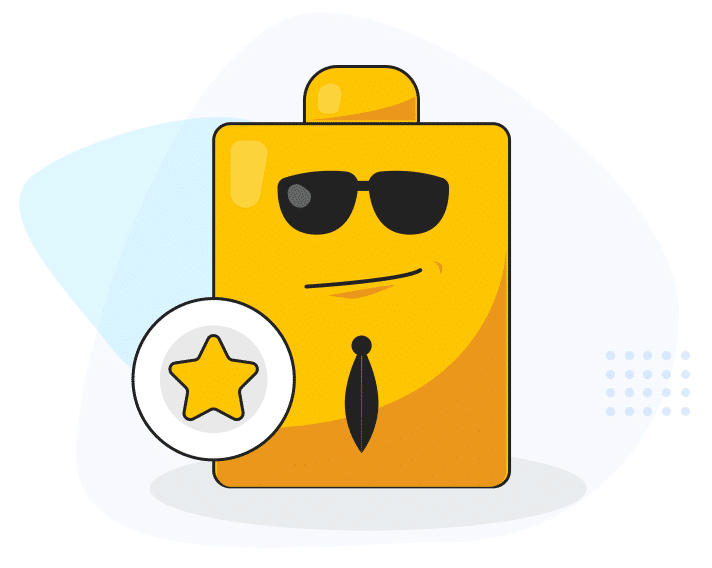 Deepen your SEO knowledge with our advanced level SEO training: use of Search Console, creation of the semantic cocoon, netlinking strategy. With this training, SEO will no longer hold secrets for you!
Training duration: 3 days
Price: €2,250 without VAT
Learn how to write SEO content for the web with our web writing training. Create editorial content that is both qualitative and effective! With this module, learn how to give visibility to all your written content.
Training duration: 2 days
Price: €1,500 without VAT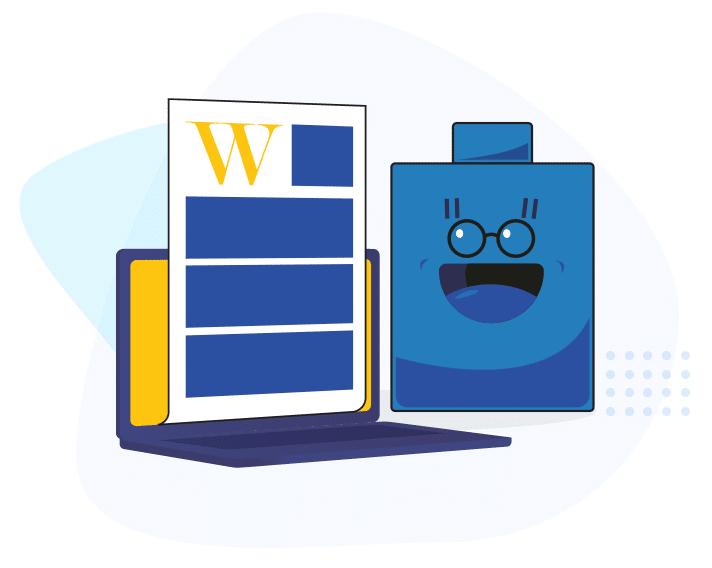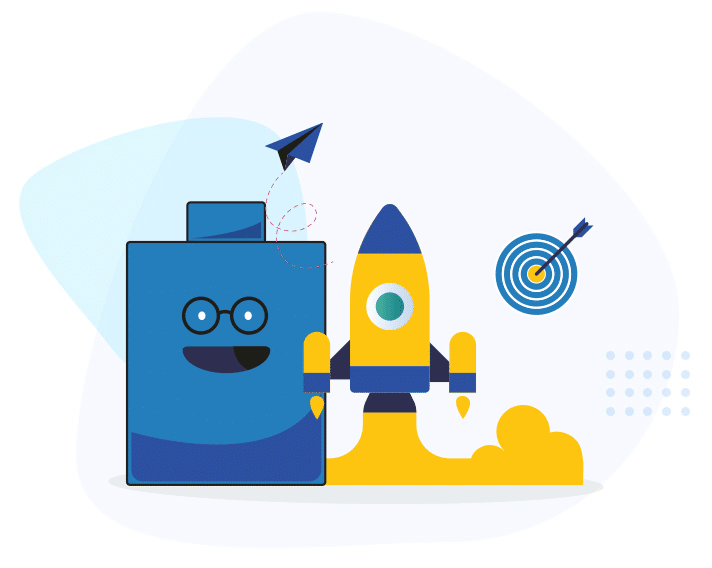 Create attractive and engaging paid search campaigns !
Our SEA training courses provide you with all the tools and techniques necessary to master the art of online advertising. Learn how to create effective SEA campaigns: Facebook ads training, Google ads training, Linkedin ads training, Amazon ads training. Our SEA training courses also support you in order to measure your results and your return on investment, for ever greater efficiency.
Become a Google Ads expert: learn how to create, optimize and track the results of your Google Ads campaigns. Paid Search, Display, Retargeting, Youtube Ads campaigns: this training gives you all the secrets of a successful Google Ads campaign !
Training duration: 2 days
Price: €1,500 without VAT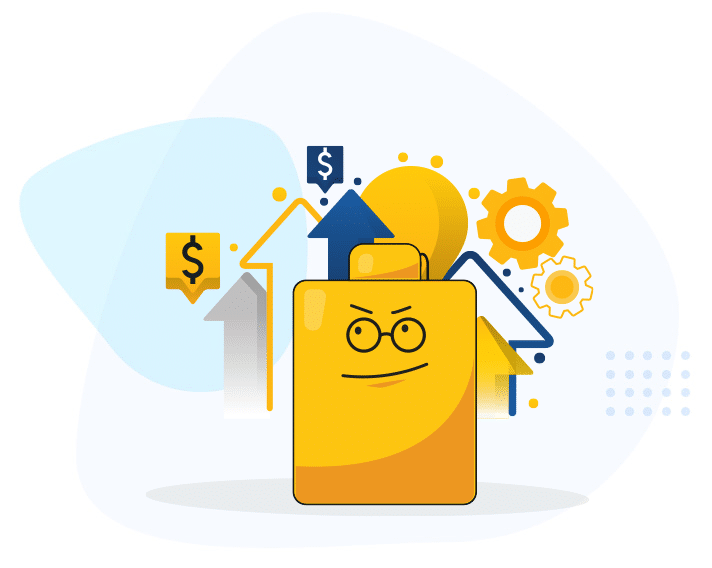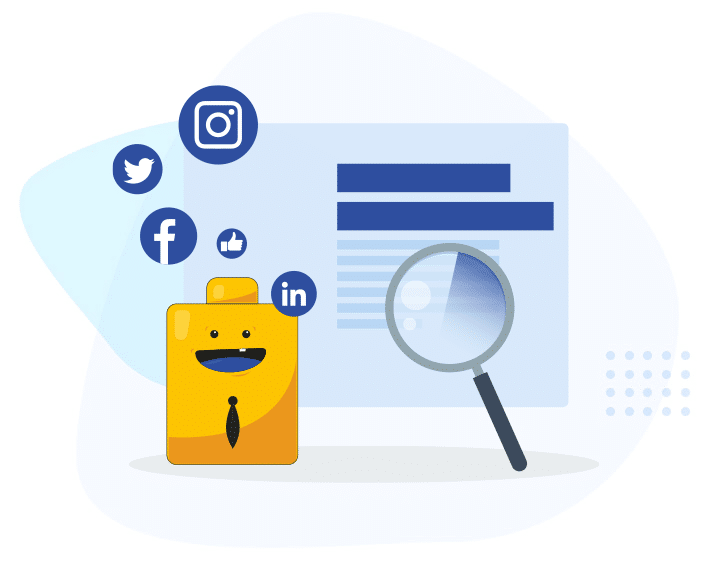 Create effective and optimized advertisements on Facebook Ads: choice of formats, visuals, texts, definition of the budget. With this Facebook Ads training, learn how to set up and monitor effective Facebook Ads campaigns.
Training duration: 2 days
Price: €1,500 without VAT
Training to
define your digital marketing strategy
Discover all the levers of webmarketing and learn how to use them in order to create an effective digital marketing strategy.
Build a winning digital strategy and attract the right customers to you!
Learn how to integrate digital tools into your communication strategy : identify the e-marketing levers and discover the performance indicators to follow in order to define a digital communication plan adapted to your company, your products and your target. To achieve your goals in an ultra-competitive environment, this is the key!
Training duration: 2 days
Price: €1,500 without VAT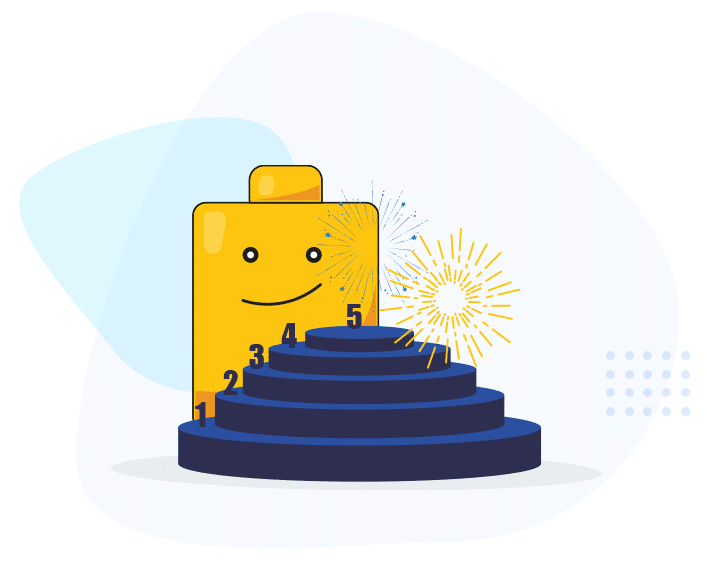 Frequently asked questions
Comment se former au SEO ?
Pour se former au SEO, il est essentiel d'opter pour une formation complète, et régulièrement mise à jour. En effet, les outils et les techniques qui permettent d'optimiser le SEO de votre entreprise changent continuellement. Pour répondre aux attentes des moteurs de recherche, vous devrez donc utiliser des techniques fiables, qui ont fait leurs preuves. Il en va de même pour la formation au SEA, nous proposons d'ailleurs des formations complètes sur Google Ads et Facebook Ads qui sont les principaux leviers du SEA.
Comment devenir un expert en SEO ?
Pour devenir un expert en SEO, vous pourrez compter sur les formations avancées : elles vous permettent d'approfondir vos connaissances en SEO, et d'utiliser des outils et des techniques puissantes, qui vous aideront à devenir des professionnels dans ces domaines. Pour que le SEO n'ait plus le moindre secret pour vous, c'est indispensable !
Pourquoi se former au SEO ?
Pour booster votre visibilité sur internet, pour accroître vos ventes, pour fidéliser votre clientèle, le SEO est un pilier fondamental. Puisque les techniques SEO ne cessent d'évoluer, et demandent de la précision et de la rigueur, se former sur ce domaine peut être une clé qui vous permettra de vous différencier de vos concurrents et de faire durer votre activité sur le long terme !
Quelle formation en marketing digital choisir ?
Optez pour une formation en marketing digital dispensée par des experts dans leur domaine. Chez Akolads, nos formateurs sont d'abord des praticiens, ils vous feront non seulement bénéficier de leurs connaissances mais aussi de leur expérience. Veillez à ce que la formation soit fréquemment mise à jour, et vous permette d'utiliser les dernières techniques et outils SEO et SEA. Analysez en détail les objectifs de la formation en marketing digital qui vous attire, et vérifiez qu'ils s'accordent parfaitement aux objectifs que vous vous fixez pour booster votre croissance.
Pourquoi se former au SEA ?
Le SEA vous permet d'attirer rapidement des clients vers votre site internet, en réalisant des campagnes ciblées sur des requêtes choisies avec justesse. Pour le lancement d'un nouveau produit ou d'un nouveau service, ou pour relancer de l'intérêt sur un produit laissé de côté par vos clients,se former aux techniques de référencement payant (SEA) est idéal. Avec le SEA, les résultats sont quasi-instantanés : en vous formant aux dernières techniques, vous aurez toutes les clés pour créer vous-même des campagnes percutantes, au moment où vous en avez besoin ! + 500
We helped more than 500 customers
More than 11 million euros of media budget managed
+ 10
Over 10 years of experience
7
Languages ​​spoken and written by our team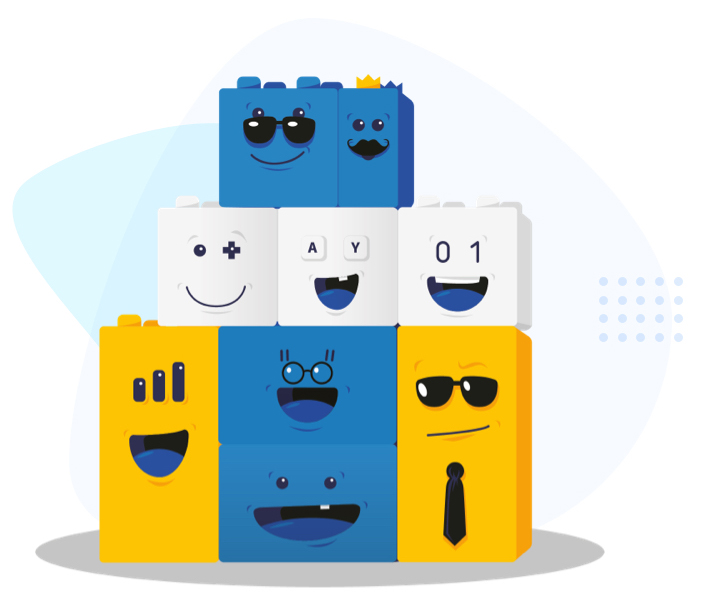 Discover the other services of our
SEO - SEA agency