Would you like to get help for a one -off mission ? Discover our SEO and SEA consulting offers!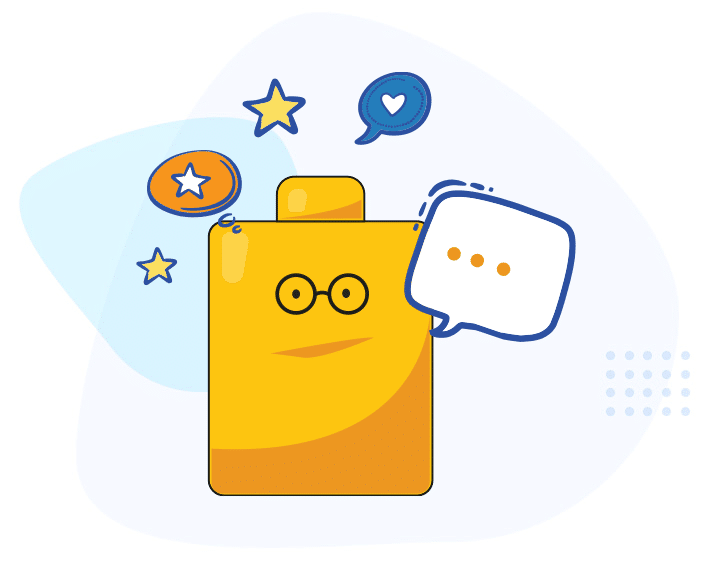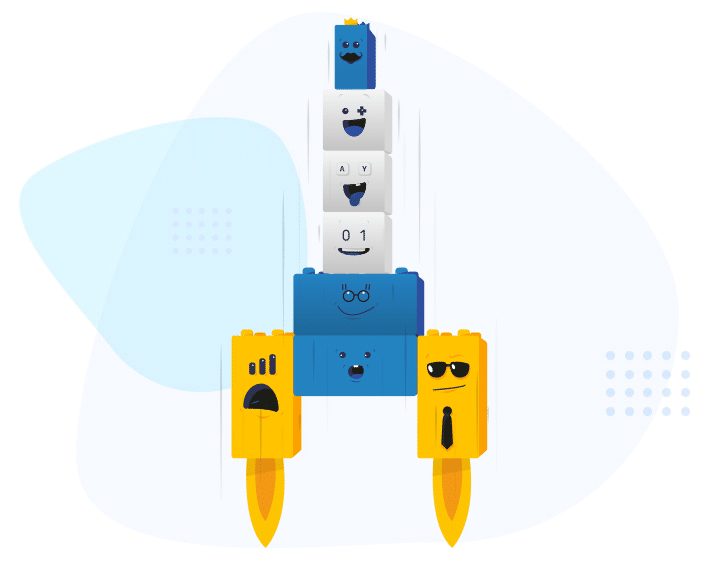 Digital strategies

to meet your

objectives
Our team of experts can intervene occasionally in your digital strategy, to help you achieve your objectives:
Definition of your digital marketing strategy
Auditing your Google Ads campaigns
SEO audit
Traffic acquisition strategy
Improving your e-reputation
Improving your conversion rate
Improving your positions in search engines
Developing your notoriety
A
responsive team

that

advises you on your project
Whatever the mission you want our team to intervene on, we guide you from the beginning to the end : audits, implementation of the strategy, monitoring of results. We scrupulously respect your budget and all your requirements, to offer you a strategy adapted to your target, your values, and your commercial objectives.
Accompanied by Akolads' web marketing experts, you know exactly where you are going, you know your return on investment and can accurately measure the impact of each of your actions.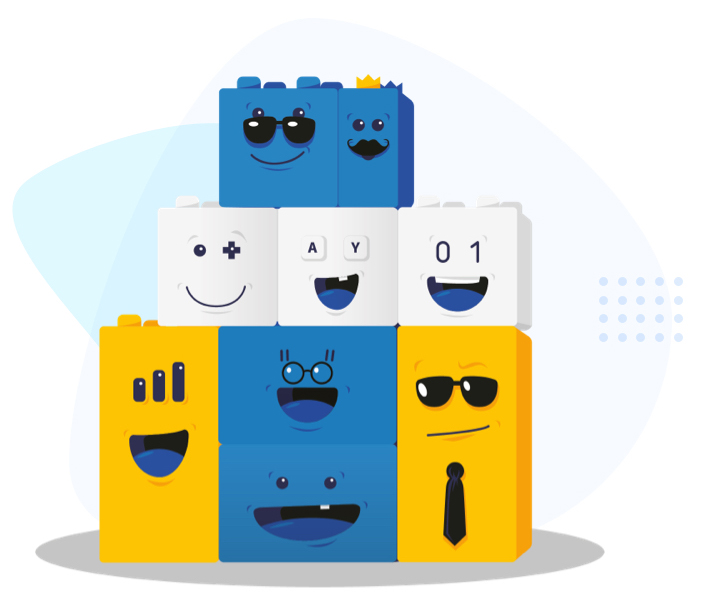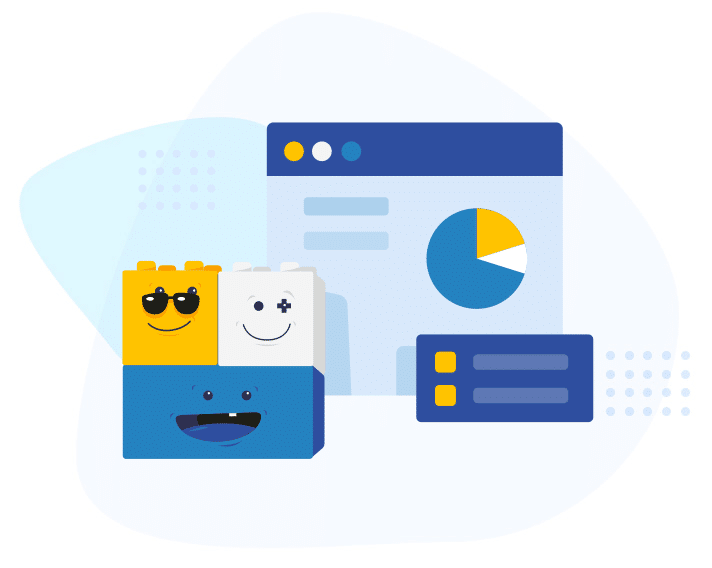 Management of occasional
SEA campaigns
Do you need ad hoc guidance on managing your SEA advertising campaigns ? Our tailor-made formulas will provide you with all the necessary resources to meet your challenges. Whatever the duration and frequency of the support you need, Akolads' team provides you with an action plan that will meet your expectations.
Do you want to create content to support your digital growth? Sales page, landing page, blog article, e-book, press article : whatever type of content you need, our content team will be able to assist you in creating your text!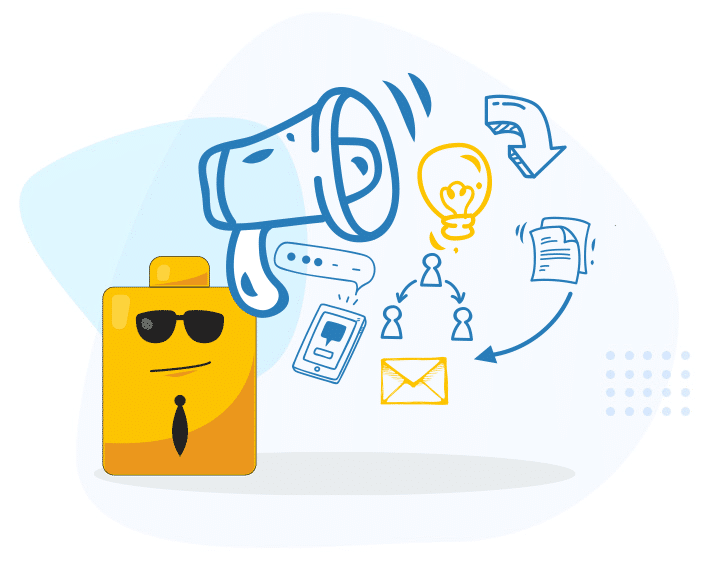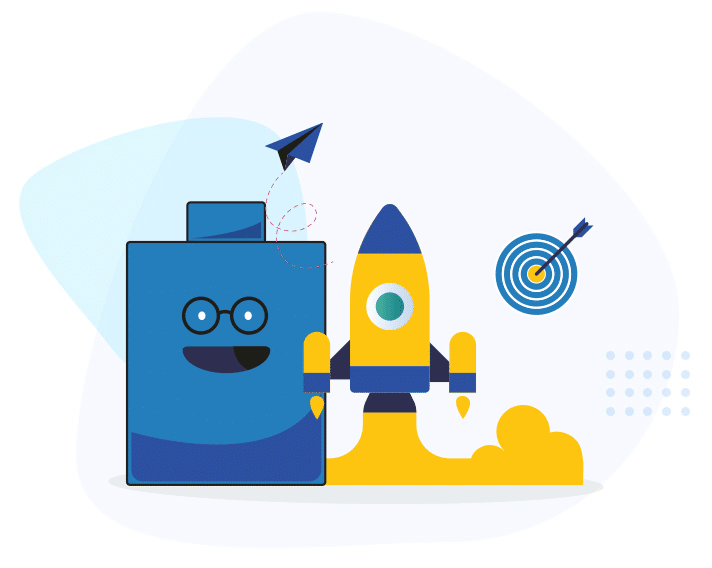 Do you want to know more about the strengths and weaknesses of your website? Our digital marketing experts carry out a complete audit of your site (Conversion Rate Optimization), your SEO and SEA campaigns, and they also pinpoint what can be improved to improve your performance on the internet!
Measure accurately the effectiveness of your SEO and SEA campaigns by using our analysis tools. With our dashboards, you have all the information you need to interpret your results, and figure out the areas for improvement.
Optimization of your

online reputation
Do you need occasional support to polish your brand image ? Our e-reputation experts work to prevent negative information from disrupting your conversion funnel and ruining your brand image.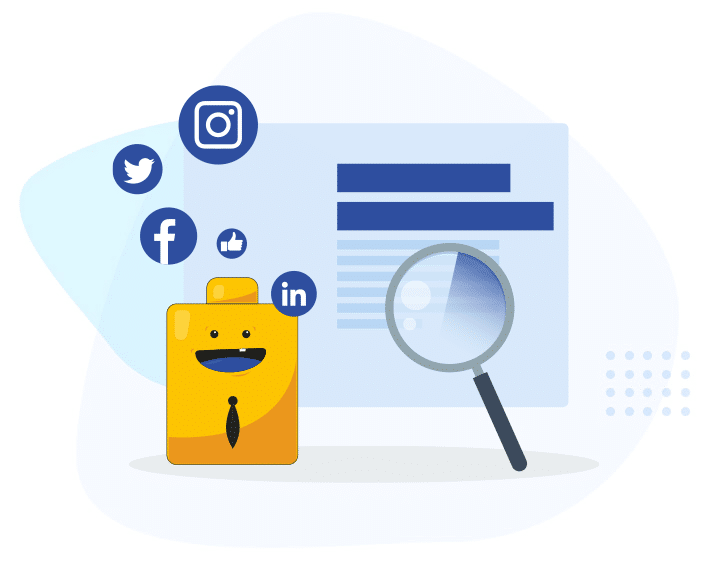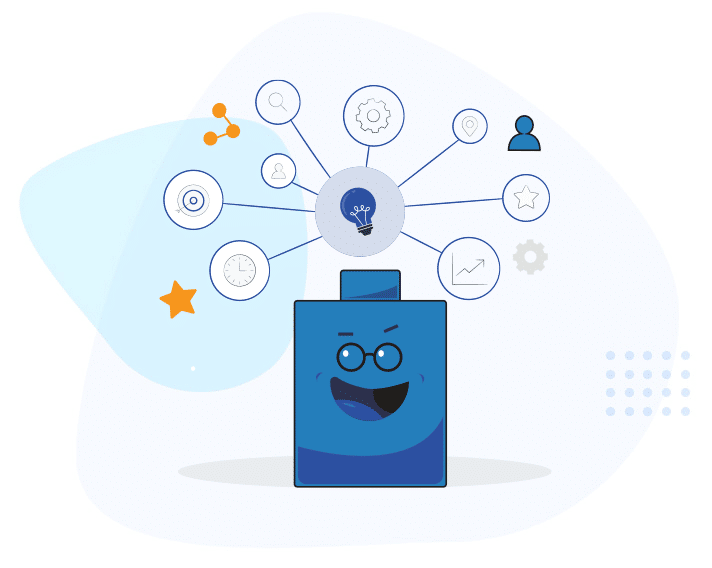 Do you want to increase the number of external links (backlinks) pointing to your website? To boost your visibility in search engines, our netlinking team implements a personalized strategy: we find the best blogs, press sites and thematic sites that match your activity. We develop together a netlinking strategy that meets your objectives in terms of SEO and notoriety. Budget, suggestion of sites, number of links, link anchors, landing pages: the netlinking strategy is made following an SEO audit carried out by our netlinking experts!
Since digital campaigns are only effective with a high-performance website, take advantage of our expertise to improve conversions on your website: Optimization of User Experience (UX), User Interface (UI) and speed of your site. With our tools, put the odds on your side to turn your visitors into buyers: CTA ( call to action ), marketing automation, dynamic forms, heatmaps, retargeting … Don't miss any business opportunity!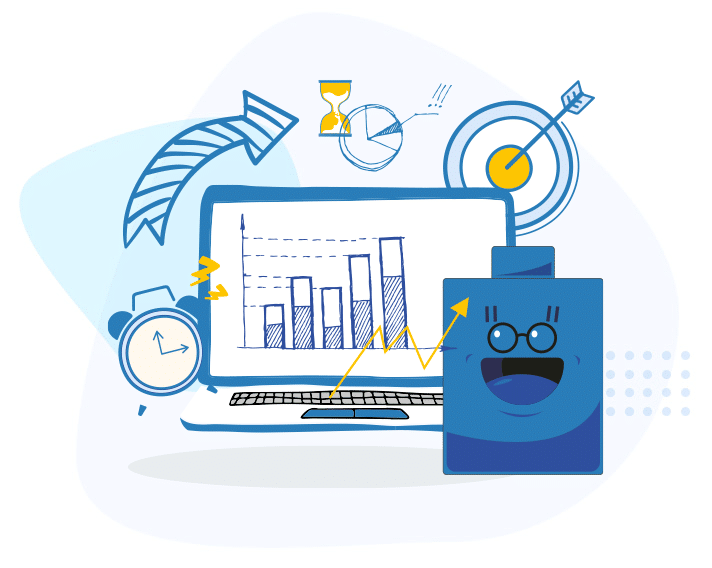 Frequently asked questions
Why hire an SEO consultant?
The SEO consultant helps you improve your SEO. Search Engine Optimization is undoubtedly the most channel interesting in terms of ROI, in the medium and long term.
It would be a shame to do without it and to base the growth of your business solely on word of mouth or advertising. The SEO consultant helps you drive qualified traffic to your site through SEO techniques.
By contacting an SEO consultant, you benefit from the services of an expert who follows new trends in SEO in order to apply the best practices to your website. By carrying out a web audit, the SEO consultant can easily determine the strengths and weaknesses of your existing SEO strategy and offer you recommendations.
Why hire an SEA consultant?
The SEA consultant helps you immediately obtain qualified traffic. He plays the role of Traffic Manager and generates significant traffic from potential buyers thanks to paid ads techniques. He uses the best techniques of paid ads and masters Google Ads, Facebook Ads or Bing Ads.
What is an SEO consultant?
The SEO consultant helps you understand your digital strategy. He carries out a complete audit for you to help you pinpoint your strengths and the points you need to work on to gain visibility on the internet.
To do this, it is absolutely necessary to optimize your site to enable it to position itself in the best results on Google, in particular thanks to the SEO tools that only an SEO expert will really be able to use.
What are the missions of an SEO consultant?
The SEO consultant carries out strategic work on the keywords to include in the content of your website and your blog. It let you know what types of content to write, and how many articles are needed to attract the attention of Google and your customers. He very well knows effective strategies to gain popularity and backlinks.
Finally, he is a technical expert and can accompany you on the indexing of your site by Google.
Here are the main missions of an SEO expert:
Follow and implement trends and the best SEO techniques;
Elaborate an SEO strategy appropriate to your field of activity;
Carry out SEO work optimized for search engines while ensuring increased positive returns on investment;
Frequently search for new powerful keywords to rank on;
Identify what is currently holding back your SEO at the semantic and technical level;
etc...
What is an SEA consultant?
The SEA consultant will be able to support you in the development and implementation of your paid ads on Google Ads or social medias. He will be able to advise you on the platforms according to your objective and in the choice of the best advertising formats for your activity. He will also be able to effectively distribute the advertising budgets and monitor the results on a daily basis to obtain successful campaigns.
What are the missions of an SEA consultant?
The SEA consultant supports you in setting up paid advertising campaigns to boost traffic on your website. + 500
We helped more than 500 customers
More than 11 million euros of media budget managed
+ 10
Over 10 years of experience
7
Languages ​​spoken and written by our team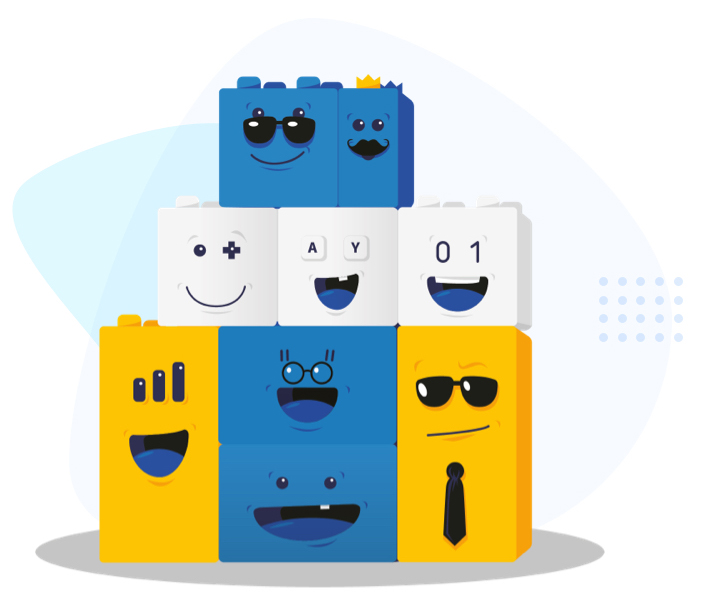 Discover the other services
of our
SEO agency - SEA